Google shuts book reseller programme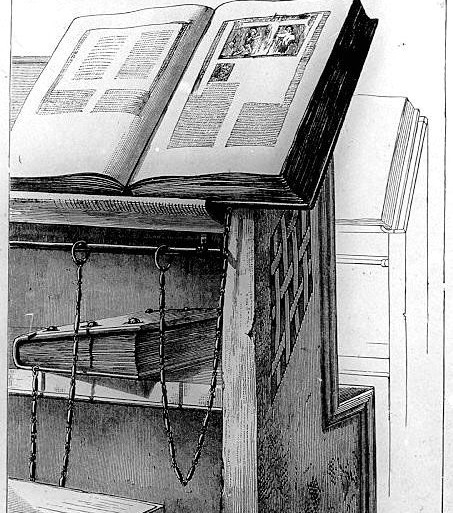 Google has been contacting its UK bookshop partners to tell them that it is shutting its reseller programme
Google has been contacting its UK bookshop partners to tell them that it is shutting its reseller programme.
Santiago de la Mora, director of print content partnerships for Google in Europe, the Middle East and Africa told Bookseller magazine that the reseller programme had "not gained the traction" that it had hoped it would.
The scheme allowed customers to buy e-books through a Google account, store them in a password-protected library and read them on their smartphones, laptops and e-readers.
De la Mora told the Bookseller  that Google will continue to operate the affiliate programme, and have invited resellers partners to apply to be affiliates.
The affiliates scheme still allows booksellers to feature Google e-books on their site, but the customer is then sent to Google to complete the transaction.
Scott Dougall, director, product management, digital publishing at Google, wrote in his blog that it was clear that the reseller program has not met the needs of many readers or booksellers.
Blackwell and Gardners' Hive were Google resellers when the e-book store launched. Under the deal Google acted as the wholesaler, allowing the individual retailer to sell Google e-books directly to its customers. Gardners is the only partner left of the pair left in the programme.
Clearly there were some independent bookstores that were benefiting from the programme. Smaller booksellers were getting some cash from the large and recognisable platform Google provides.
In fact, it was a moot point if the scheme was ever designed for the bigger book retailers and was more of a positive development for smaller bookstores that were frustrated by their customers' rapid shift from print books to e-books.