Ingram Micro signs UK deal with Aleratec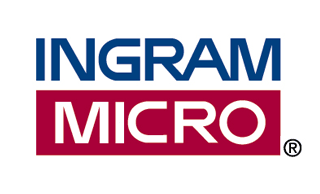 New agreement will provide resellers with more opportunities
Ingram Micro has signed a new deal with Aleratec.
Under the new agreement the Ingram Micro will make the company's products available to its UK customers.
This includes professional-grade duplicators for hard disk drives, USB flash drives, and optical discs, in addition to mobile and tablet accessories.
Aleratec specialises in products for specialised markets including government agencies, educational facilities and IT departments.
The company also claims that its products are also essential tools for many system integrators and builders. Aleratec recently expanded its line to include mobile and tablet accessories designed to enhance productivity.
Darren Tobin, Head of Apple, Displays and Peripherals Division, Ingram Micro UK, said the company was excited to be expanding its relationship with Aleratec from North America to the UK.
He added reseller partners would "find substantial sales opportunities with Aleratec's high quality, well-designed solutions."