Iomart Group announces positive half year financials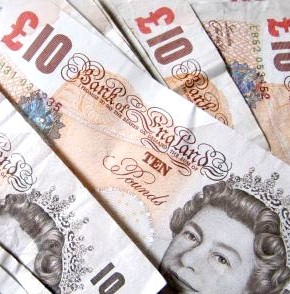 And announces plans to expand existing data centre
Iomart Group has announced a positive set of half yearly financial results, which it claims have been boosted by the adoption of cloud computing.
The cloud computing company recorded a revenue growth of nearly a third – 29 percent – for the period up to 30 September.
The company  reported an increase in revenue to £19.9 million up from £15.4 million during the same period last year with a pre-tax profit growth of 66 percent to £4.9 million from the  £3 million last year.
Cashflow from operations increased by 54 percent to £6.4 million.
However, the company has also spent a fair bit of change over this period, making three  three major acquisitions within the group. It purchased Melbourne Server Hosting for £6.7 million, Skymarkter for £1.4 million and Internet Engineering for £1.5 million.
And it hasn't stopped there. As well as announcing its financial figures, the company also said it had plans to add another 16,000 ft² of capacity to its data centre in Maidenhead to ensure the continued supply of high quality data centre space.
This will be fitted out to a high specification over the next 12 months.
Read also :