Nutanix thanks SDG for EMEA channel boost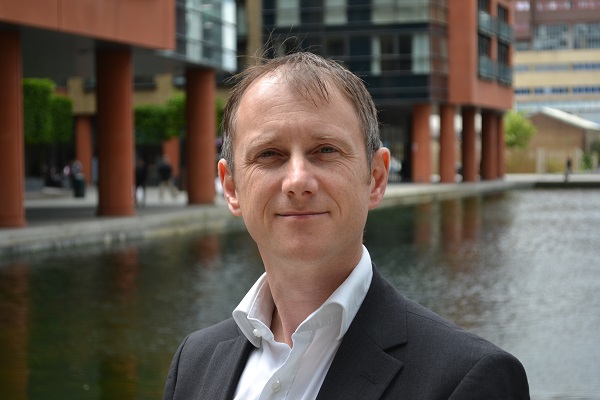 Virtualisation software vendor adds Mason IT, Nugensis and Viadex as UK partners
Converged infrastructure software provider Nutanix has expanded its channel in the UK, doffing its cap to distributor SDG for a "surge" in interest from new partners throughout Europe.
Nutanix launched its channel programme in May 2012, and has added 20 partners to help increase sales with its virtualisation software.   The Californian software company has upped its presence in the UK, penning partner agreements with Mason IT, Nugensis and Viadex.
There has been further expansion throughout EMEA too.   Nutanix has also signed with Telindus-ISIT in the Netherlands, Layer8 in Sweden and Targosoft in Germany.
Alan Campbell, Director, Nutanix EMEA, said that its partnership with distributor SDG has been pivotal in increasing its presence in the European channel.
"Since announcing our partnership with SDG as our pan-EMEA distributor, we have seen a surge of partners coming on board," Campbell said. "Our partner program has a low-barrier to entry and we provide highly competitive margins, along with sales, technical and marketing support."
However he added that the company would continue to be selective in the taking on board specialist resellers with the most relevant skills.
Roy Illsley, principal analyst at Ovum, said that the ability to increase virtualisation has helped organisations of all sizes gain access to technology that would usually be available to enterprise level customers.
"Nutanix is enabling organizations of any size to implement a highly virtualised and flexible environment by lowering the barriers to entry," said Illsley.
"With virtual workloads increasing year on year and the cost of a SAN impacting many organisations' budgets, Nutanix Cluster is a solution that is not limited by organisational size."
He added: "Ovum considers it suitable for both SME and enterprises alike and it is not surprised that channel partners are looking to sign with Nutanix."