Despite floods, Etailers claim it's business as usual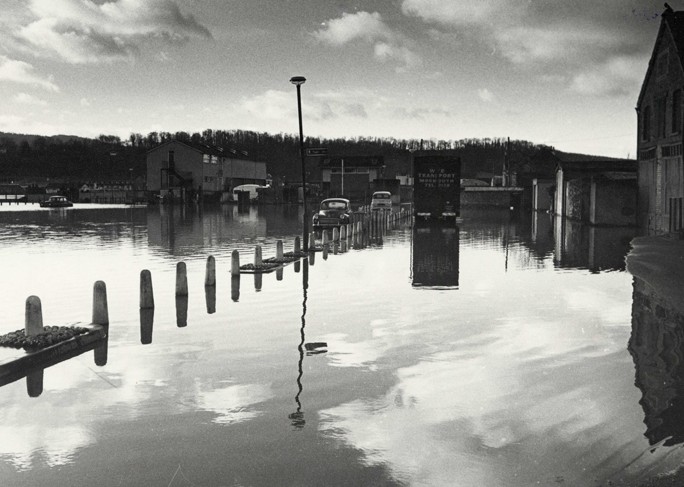 A few incidents but nothing serious
The floods may be causing disruption on roads, the rail and to thousands of Brits, but delivery companies and etailers are claiming it's business as usual.
Amazon, Play and Royal Mail have all said that they are running services normally, however, distributors have hinted that there may be problems.
The flooding has hit many parts of the country with Wales, the North and parts of the West Country affected.
However, it is normal service for Amazon, Play and the Royal Mail.
Distributors said that although they had seen a few incidents, they weren't serious.
One distie told ChannelBiz UK: "One big etailer has struggled to collect goods, which we're sure will have a knock on affect on deliveries, but to be honest, despite the floods in the North and South our partners have been very lucky".
Another said that although many partners weren't based in the affected areas, he had heard "that retail – clothes, food, etc, have been stopped and delayed in those areas that are hit badly".
"I don't think any company wants its vans going down water logged lanes. It's too costly on the insurance and staff safety," he added.
Read also :