Logicalis UK boss Tom Kelly to step down next year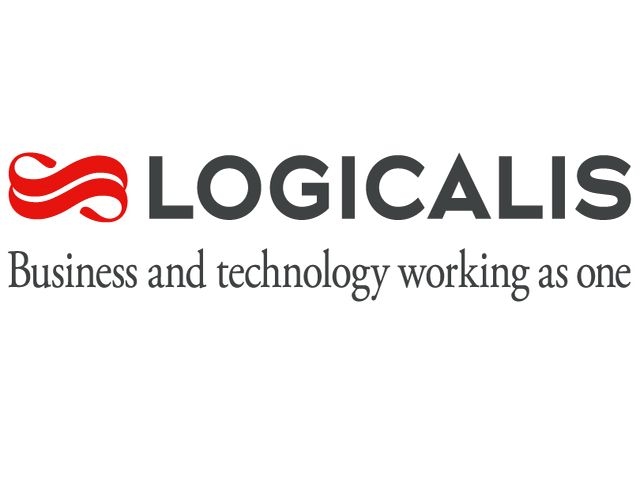 Kelly to leave in February 2013 after 10 years at the managed service provider
Logicalis UK managing director Tom Kelly is to leave the firm at the end of February 2013 after 10 years at the company.
"Having been at Logicalis for 10 years now, it was genuinely time for a change for me personally to move on to face new challenges," Kelly said in a statement to ChannelBiz UK. "Whoever takes on the baton is coming in to a great business, with strong brand recognition amongst customers and partners alike and a fantastic bunch of people to take the business forward with."
He added: "I am very proud of the work we've achieved over the last decade,  my time at Logicalis has been one of the most challenging, successful and rewarding of my career. "
Kelly has overseen strong growth in the UK, as the company has extended into new areas such as cloud services. He said he will be assisting in the handover to his successor before departing early next year.
"I will be staying until the end of February 2013 and will, of course, assist with the succession planning in the business. I believe my successor has a fantastic opportunity to get engaged, get their sleeves rolled up and take the company onto the next stage in its development and success," Kelly said.
Logicalis also announced today that it will be expanding its UK operations, growing its site in Nantgarw near Cardiff.  The firm began operations here in 2007, opening the Logicalis Centre of Excellence for Public Sector Services in 2009.
The site is used to support the Welsh government's Public Sector Broadband Aggregation Network, an information and communications platform used by over 100 public sector organisations.
Logicalis says it will create new ICT jobs and apprenticeships as it increases the workforce by 50 percent in the past three years.
"Our decision to invest in Wales has proved a great success since we first opened our doors in 2007," Kelly said in a statement.  "In creating these latest jobs we hope to make a further contribution to the overall Welsh economy. I hope to continue expanding our Welsh based operations in the near future."
He added: "It's fantastic to see our business in the region go from strength to strength, delivering continued job security as well as creating new skills-based employment and training opportunities for the people of Wales. Having designed, built and managed what is in effect the UK's first Public Sector Network (PSN) here in Wales; it is natural that we develop a skilled Welsh team to spearhead our public sector services offering."
Read also :