PC market declines in India as well as Europe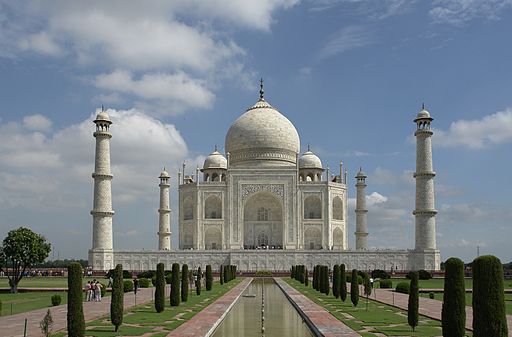 Not a good time for the sector says Gartner
The PC market is showing steep falls in both Europe and India, two separate reports from Gartner have suggested.
Today the analyst house has released figures which claim that the Indian desk-based and mobile PC market had totalled nearly 2.9 million units in the third quarter of 2012, a 5.9 percent decrease over the third quarter of 2011.
Consumers accounted for 47 percent of total PC sales in the third quarter of 2012 compared to 55 percent in the third quarter of 2011.
The company said this underlined the fact that despite the festive season and availability of various end user schemes on PCs, the market was impacted by high inflation, global economic uncertainty and limited share of wallet as people preferred to spend "on other consumer durables".
White boxes, which accounted for 47 percent of the overall desktop market, fell 35 percent in the third quarter of 2012 compared to the same period last year.
However, it was better news for mobile PCs, which grew 23 percent year on year and also helped drive overall market growth.
The dismal figures were a follow on from a Gartner report earlier this month, which also suggested the PC market in Western Europe was on a decline.
At the time, the analyst house claimed that PC shipments in Western Europe fell in the third quarter of this year, compared to 2011.
The company said the 13.6 million units recorded in the third quarter of 2012, were a 15.4 percent decline compared with the same period in 2011. Mobile PC shipments fell 15.2 percent while desktop PC shipments decreased 15.7 percent.
The professional and consumer PC markets declined 15.8 percent and 15 percent, respectively.
PC shipments in June and July were low as many vendors were trying to clear inventory from the second quarter of 2012.
Despite HP doing well in India, where its PC shipments grew 10 percent, the company  continued to lose market share in Europe,  but retained the top position in the overall and professional PC segments.
It was, however, better news for Lenovo, which saw growth in both India and Western Europe. In India, execution of the Tamil Nadu government order, and a strong increase in the consumer space, were claimed to be factors in helping the company keep first place, with a second consecutive strong quarter and it increased its share  by two percentage points in the Western European PC market.
Read also :