Western Europe IT equipment sales reach €14.1 billion, says GfK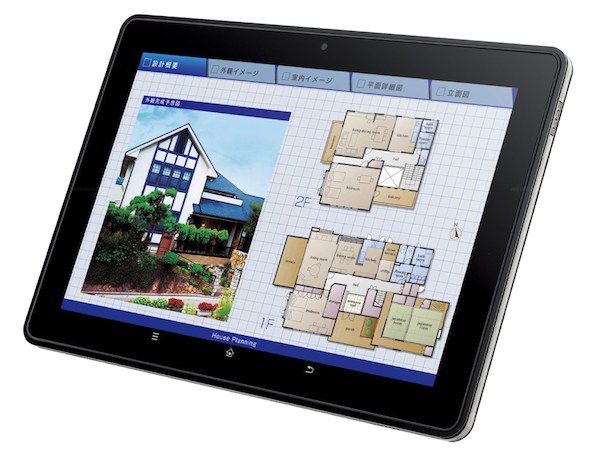 Third quarter sees growth in resilient economies
A report from retail research firm GfK has shown that IT and telecommunications hardware sales in Western Europe increased in the third quarter of 2012, though some areas of consumer sales lagged.
While many European countries continuing to see austerity measures affect budgets for businesses and consumers, sales of IT equipment such as laptops, tablets and other hardware including HDDs grew in the last quarter.  According to the latest report from GfK, sales in the region grew 4.9 percent during the third quarter compared to the same point last year, rising to €14.1 billion between July and September.
All countries within Western Europe saw growth, aside from some those most adversely affected by the Eurozone financial crisis, namely Portugal and Greece.   Sweden meanwhile saw double digit growth, the only country to do so.
The report suggests that there are many countries in the region with high market volume, but that there is little room for further growth.   However there is some anticipation for growth of sales through new devices such as tablets and the range of hardware shipping with Windows 8.   These are expected to have a positive effect on the market.   Samsung, for example is expecting to ship 19 million Windows 8 PCs this year across the globe, while Microsoft has claimed to have sold 40 million licences for its operating system already.
The telecommunications sector saw more sustained growth across Western Europe, with demand for smartphones continuing to grow.  Total sales reached €5.6 billion in the third quarter, a growth of 16.5 percent.
Sales of office equipment such as multifunction laser printers grew 2.3 percent to €3.7 billion, with demand for inkjet equipment returning to growth.
Demand for consumer electronics waned however, decreasing 11.1 percent to €8.2 billion.  This was in part due to the difficulty in selling flatscreen TVs into markets with already high penetration.  Nevertheless TV sales were stronger than in previous years.
Overall, what GfK classes as the technical consumer goods market, also including areas such as domestic appliances, grew 1.5 percent over the third quarter, a "cautious" development in spending to 445.3 billion.  The report points out that many countries such as the UK and Germany are managing to perform well despite the underlying economic conditions in the wider region.
With many customers unafraid to continue spending, GfK is confident that the positive performance will continue into the next quarter.
Read also :