Businesses still put clamps on flexible working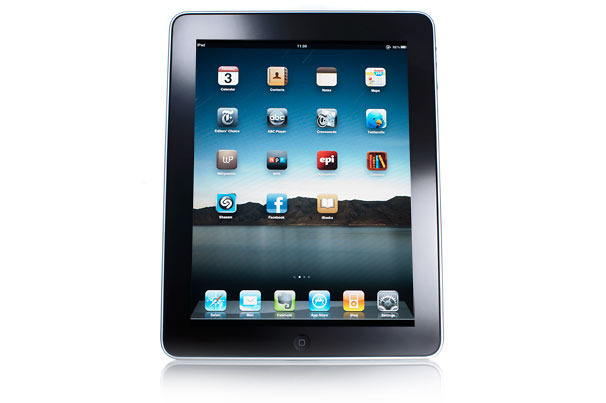 Despite new technology making it easier
Despite an increase in technology enabling flexible working options, 60 percent of UK businesses are still not offering their staff the option, research has found.
In a survey of 1,000 UK professionals, Polycom found that the increase in technology adoption by organisations over the last decade has heightened UK office workers' expectations of how work should fit into their lifestyles.
The company said over the last decade, the number of home workers has doubled from 21 percent to 40 percent, and the number of employers offering flexible working arrangements for parents had increased from 28 percent to 44 percent.
This was down to a range of technology including the use of email and social media to communicate and virtual face to face meetings. Laptop use almost tripled amongst office workers over the last ten years to reach 46 percent in 2012, while mobile phone use doubled, and one in ten respondents now use a tablet at work. The adoption of video conferencing has also increased from 26 percent 10 years ago to 42 percent now.
However, despite these positive changes, a quarter of UK office workers would prefer their working hours to better fit around their lifestyle, with the main reasons being to better align with their partners and children, or to avoid commuting.
The survey also revealed that nearly one in five office workers would move away from urban areas if they could work flexibly, suggesting that UK employers could recruit from a greater pool of candidates if more employees were offered the chance to work remotely.
Gary Rider, president at Polycom EMEA, said flexible working arrangements benefitted  everyone – employees who want a better work/life balance and businesses who would enjoy a more productive workforce. He said that it would also boost the UK economy  that needs to reduce the £8 billion annual spend on congestion.