Dixons makes loss in first half of the year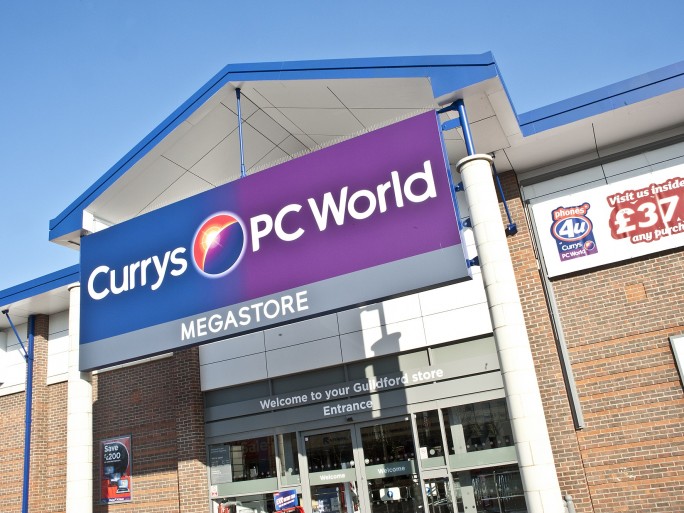 Banks on Comet's fall to help its figures rise
Dixons Retail said it made a half year loss in the first half of the year.
However, the group that owns PC World and Currys has said the loss of Comet on the high street will help strengthen its position in the future.
The company reported an underlying pre-tax loss of £22.2 million, with a total loss before tax standing at £79.5 million.
It said its after net non-underlying charges stood at £57.3 million, blaming the write down of the goodwill value of PIXmania.
However there were some positives with the company claiming there was an "encouraging start to the year" with group like for like sales up three percent in the first half.
It said it was on track to reduce costs by £90 million over two years and had taken day to day control of PIXmania, "with decisive actions" to improve its poor performance already underway.
Sebastian James, Group Chief Executive, added the company had also significantly reduced net debt, successfully undertaken a £150 million bond issue and delivered good underlying profit growth in the UK and Northern Europe.
He said the company had also improved performance in Southern Europe and having now assumed full day to day control of PIXmania, and was taking actions to improve its poor performance.
James also claimed the company was "outpacing" competitors, and and expected the company's  position in Britain to go "from strength-to-strength" following the collapse of its rival Comet.
Read also :