Phoenix IT records £60 million loss after 'accounting irregularities' revealed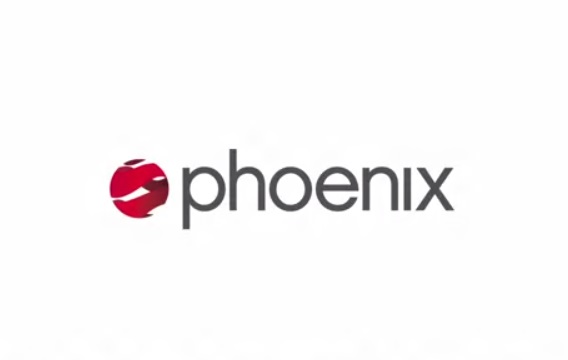 Financial figures manipulated since March 2009
Phoenix IT Group has revealed the results of an investigation into accounting irregularities at its subsidiary Servo, costing the firm more than expected – as it recorded a £63 million loss.
An independent investigation was undertaken by PwC due to a misstatement of financial information by the service providers subsidiary, Servo.   PwC has now concluded that there was no evidence of cash theft, but found that the profits of Servo had been "manipulated and overstated for a number of years" since March 2009.
It was found that profits had been overstated by £17.3 million, a higher figure than Phoenix's initial estimate of £14 million.   Non-cash charges of £68.1 million have been paid out following the manipulation of figures at Servo.
The misstatements arose from the "deliberate and repeated circumvention of control process" within the financial function at Servo's site in Birstall, West Yorkshire, the PwC investigation found, with accounting of cost accrual and revenue recognition deliberately applied incorrectly.
Phoenix is now proposing that the accounting and finance activities of Servo are relocated to another site in Northampton during the first quarter of the next financial year. The firm said that the Financial Controller and the Divisional Finance Director of Servo have both left Phoenix following the investigation.
The service provider's second half results showed that revenues had fallen from £131 million in 2011 to £124 million this year.  Earlier this week Phoenix said it was "very cautious" about its financial outlook, despite bagging a $40 million services contract.
Commenting on the financial results, Phoenix executive chairman Peter Bertram said the first half performance was "disappointing" due to the impact of the manipulation of finances.
"The business suffered from transitional issues caused by the new structure and the discovery of the accounting irregularities," Bertram said. "As a result we are cautious in the short term, however, with the new contract win which we announced on 26 November, along with our strengthening pipeline of opportunities in the second half of the year, we believe we are well positioned for the medium to long term."