Private companies advised to follow the public sector in social media deployment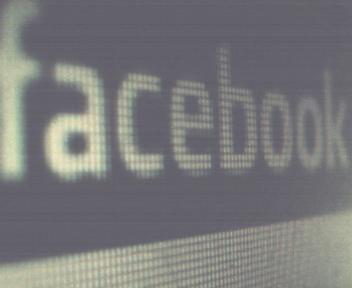 Or face the risk of a damaged reputation
Private companies should follow the example of organisations in the public sector when it comes to social media.
KPMG has warned that a failure to do so could leave those in sectors such as finance, telecoms, energy, IT and retail risking widespread reputational damage.
According to data released by the company, the private sector's failure to adapt to the demands of social media poses a threat to the bottom line. It said this was because inadequate responses to online activity contributed to service disruption and low levels of customer satisfaction.
It added that in a survey of more than 1,000 senior business executives, findings suggested that problems arise because a significant proportion of businesses across the private sector view social networking as a distraction from work, and tell employees it should be ignored.
It found that one in five executives in the financial services sector claim that social media shouldn't be accessible in the workplace.  The same belief was held by one in three of those in the design and media sectors. KPMG said these figures compare to less than one in 10 across the public sector.
It also appears that employers across the private sector are unable to distinguish between professional and personal use of social media sites and tools, by their employees.  KPMG said the result is a high level of exposure to fraud and data theft, with many organisations falling victim to phishing scams or leaking sensitive information.
David Elms, Partner and Head of the Media sector at KPMG, said organisations across the private sector were usually the first to put measures in place to protect their data and reputation.  However, that the cautious approach to social media that many take on personal accounts had not been followed in the workplace.
"The same cannot be said of organisations operating within the public sector as the evidence suggests a more mature approach to social media. It may be born out of the fear of the repercussions that lost data will bring, or recognition that there is duty of care to manage information securely," he said.
His views were backed up further by the survey which found that public sector organisations were more likely to restrict use of personal accounts for sharing work-related information than their private sector counterparts.
Around 65 percent of public sector bodies said it was "unacceptable" for employees to use personal accounts to post on behalf of their employer, compared to 43 percent within telecommunications and 29 percent in financial services.
Read also :