Whiptail boasts of highest capacity modular SSD array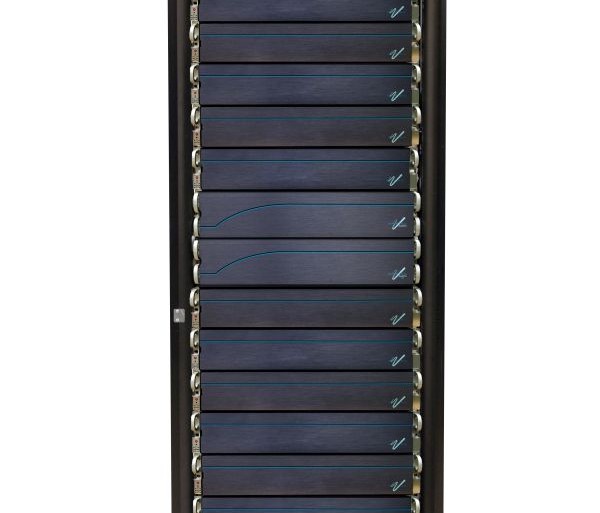 Data like Pringles, Whiptail CEO alludes
Data storage company Whiptail has announced an expansion to its Invicta Modular Storage Array which scales the 72 TB Invicta up to 30 nodes and up to an enormous 360 TB of flash storage, as soon as Q1 2013.
According to Whiptail, the Invicta Infinity will be the highest capacity and most flexible enterprise modular SSD array on the market, and the company promises it is being careful to align itself with "key business drivers" it has picked up from its customer base worldwide.
Whiptail quoted Joseph Unsworth, research VP at Gartner, who said that high performance storage needs are constantly evolving, in particular with the most progressive data centre customers. He said it is vital that companies are able to deliver flexible products that can scale easily and with minimal disruption.
The company expects that a fully populated 30 node 360TB Infinty system will be able to beat 4 million IOPS and manage 40GB per second throughput in real world use. In the early testing stages, a 15-node 180TB Inifinity system was able to produce 2.1 million IOPS and 21.8GB per second throughput.
Whiptail CEO Dan Crain said in a statement that a clear message from the company's customers is that they "want more". "What they are discovering is once they start moving their data and applications to Whiptail, their productivity increases so much they want to bring all of their business critical apps to flash".
"It's like eating potato chips," Crain finished. "You can't stop with just one".
Read also :