Siemens kills off mechanical engineering to concentrate on IT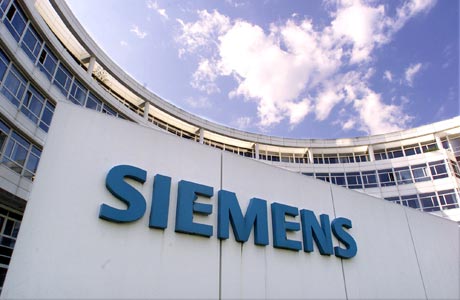 German engineering giant Siemens wants to re-focus its operations on its IT business
Engineering giant Siemens wants to re-focus its operations on its IT business and is pruning off its mechanical engineering business.
According to Post and Parcel,  the first to be sold off  is the company's postal and parcel sorting business.
The firm told investors that the division would fit better into another "mid-sized company" rather than remain within Siemens.
Also to go is the company's baggage and air cargo handling division and the company is looking for a buyer for both,
The sell-offs have come as Siemens has agreed to a €2.2billion acquisition of a rail automation business, Invensys Rail.
Growing urbanisation levels across the world are bringing high demand for mass transit and rail automation. This sale worked better with Siemens' IT divisions.
Roland Busch, CEO of Siemens Infrastructure & Cities, said that the company was looking to focus more on its core IT business. He said that the parcel and baggage operations were non-core and did not work well with the rest of the business which was more focused on the critical utility infrastructure market.
The move is surprising given that Siemens was one of the leading players in postal automation and parcel sorting systems.
But the technology was more mechanical rather than the high-tech of other business arms. The logistics business was seen by the company as a "highly-specialised niche business" dominated by mid-size companies. It said the division being sold off had a turnover of about €900m, and a profit margin in the mid-single digits.
The Siemens CEO said while his company looks for a buyer, business will continue as usual, and "all contracts will be fulfilled".
Read also :