Softcat bags £60 million higher education software deal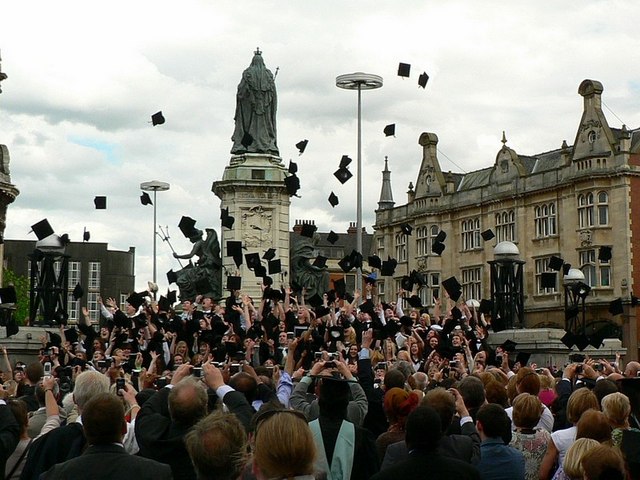 Will provide software and services to universities as part of national framework
Softcat has bagged a £60 million deal to supply software licences to universities, the first national purchasing contract of its kind.
The VAR has been selected by the Southern Universities Purchasing Consortium (SUPC) as one of a handful of suppliers providing software to over a hundred higher education organisations as part of a three year deal.  SUPC will also have the option to extend the deal by a further year at the end of the contract.
Softcat  has bagged supplier status for Microsoft, Adobe, VMware and other software licences, and will also be providing added value services under the agreement.
Softcat's education business development manager Nick Berry said the contract will allow the VAR to continue along its path to selling into the public sector
"This contract is hugely important to Softcat as part of our continued investment in and commitment to working with higher education institutions," Berry said. "Softcat has in excess of 20 specialist account managers who are dedicated to working with higher education institutions."
He added: "They are trained to the highest level on Microsoft, Adobe, VMware and other leading software products in order to provide the best possible advice and support on education licensing agreements to our valued customers. We look forward to working closely with SUPC member institutions and assisting them in providing best value software licensing solutions for both staff and students."
Andy Bruen, Softcat's public sector frameworks manager, commented that the contract win reflects the channel firm's strengths in selling software. "Inclusion on more and more national university contracts is allowing Softcat to have more meaningful cross product conversations with university customers, helping to deliver considerable 'value add' in our relationships."
Softcat also announced this week that it would be expanding its technical staff headcount by 40 over the next year.
Read also :