D-Link Lengthens Its Reach With Wireless Range Extender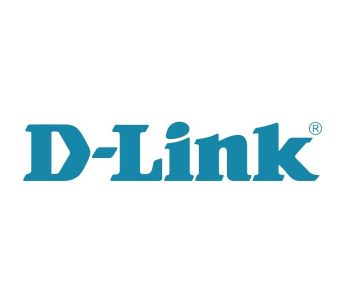 D-Link, in the midst of a push to expand its channel operations, launches a Wireless Range Extender for Wi-Fi networks
D-Link has added to its wireless networking portfolio with the Wireless Range Extender (DAP-1320), designed to eliminate Wi-Fi dead spots in homes or offices with increasing densities of wireless LAN-connected devices such as laptops, smartphones and tablets.
The device is designed to be set up with a single button-push and is compatible with third-party routers, D-Link said.
Broader coverage
"Not only does our Wireless Range Extender offer whole home coverage for today's connected home, but it works with any router brand with a push of a button and also complements the user experience with other D-Link products," stated D-Link associate vice president of marketing Daniel Kelley.
The device operates at speeds of up to 300Mbps and uses multi-antenna Wireless N technology to bounce multiple wireless signals off walls and ceilings to work around obstructions. The N300 technology used by the range extender is significantly faster than previous Wireless G technology, according to D-Link.
The device is compliant with IEEE 802.11n and 802.11g standards and supports WPA or WPA2 security. It is available now for $49.99 (£30).
Channel expansion
In March, D-Link carried out a major reorganisation of its channel business in the UK and Ireland, dividing operations into three separate business units focused on Consumer Solutions, Business Solutions and Telco & ISP, supported by a new business development team. The reorganisation was part of a push to recruit new partners, build on existing relationships and bring former partners back into the fold.
The company also extended its line-up of unified wireless products for small and medium-sized businesses, with additions including the DWC-1000 Wireless Controller, the DWL-6600AP Dual-Band Unified Wireless Access Point and DWL-3600AP 2.4 GHz Single-Band Unified Wireless Access Point, and the DWS-3160-24TC and DWS-3160-24PC Unified Wireless Managed Switches.
In April, the company built on its channel reorganisation by signing a distribution deal with Computer 2000 that covered its range of consumer and business networking products, including IP surveillance cameras, home storage and networking products. D-Link said the move was evidence of its ongoing commitment to the UK channel.
Read also :