Redstor Launches Centrastor, A Cloudy Safe Storage Haven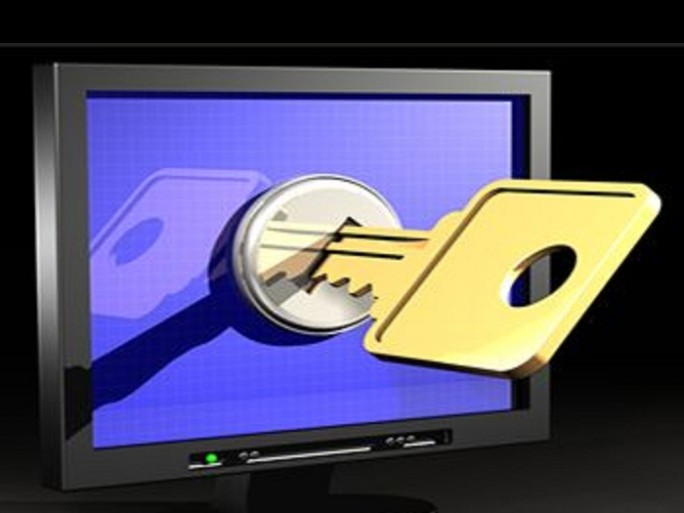 Redstor has launched a cloud storage service to allow companies to securely store and share their sensitive documents
Cloud backup and storage specialist Redstor is hoping to ease corporate concerns about cloud storage with the launch of Centrastor.
Centrastor is being touted as a cloud-based service that provides a safe and secure cloud-based platform for companies to store and share documents.
Cloud Filing
There is little doubt that some organisations remain wary of storing their data in the cloud. Last month Google for example promised its partners and customers that their cloud data would stay inside the EU to help ease these concerns.
Redstor believes that its cloud-based storage service built on UK data centres will overcome these fears. A key offering is data protection using a 256-bit encryption, transferred via a secure socket layer connection. The company also believes that Centrastor will provide enterprises with cloud storage that is accessible across a wide range of devices, thereby tapping into the Bring Your Own Device (BYOD) and remote-working trends.
Redstor says that its service allows staff to share documents and collaborate with both internal and external non-Centrastor users, with certain rules attached. It has also given IT managers the ability to retain centralised control over private company data through a user- friendly web interface. This, Redstor claims, allows the IT department to safeguard against potential leaks. The IT department can dictate, for example, where the data is stored and how it is shared internally and externally.
Centrastor differs from more consumer-focused cloud storage services, such as SkyDrive and Dropbox, by giving organisations peace of mind through its service level agreements (SLAs), coupled with corporate terms of use, and data protection assurances through the use of its own secure UK data centres.
"Collaborative cloud services have rocketed in popularity in the past 12 months, however, the risk of sensitive data being stored on consumer-grade services is a ticking time bomb waiting to explode," said Tony Ruane, business development director at Redstor.
Cloud Jitters
"Bring your own collaboration is a growing trend and a very real threat for today's IT Manager," said Ruane. "Data protection, security, information management and collaboration are huge issues for every organisation that need to be addressed and organised for everyone's protection."
Whether Redstor will convince potential customers, wary of storing their data in the cloud, remains to be seen but the security is a plus. Competitor Dropbox, for example, was hacked earlier this year and admitted in July that a number of usernames and passwords had been accessed. Some of the information was stolen from other websites but a Dropbox employee's account, containing a project document with user email addresses, was also hacked. It appears that spamming was the only result but it was a wake-up call.
Centrastor is available as a full, and secured, cloud or hybrid cloud service which also allows the option of a local network store. It also supports existing NAS devices and file servers.
Read also :