IPv6 Promotion Body 6UK Shuts Down, Blames Government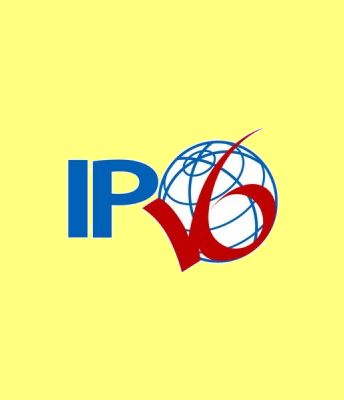 Angry parting shot warns that UK risks being left in the past as an "island of obsolete technology"
IPv6 promotion body 6UK has shut down, saying that a lack of government support has left it "powerless" to promote the next generation of Internet protocols, and warning the UK may become an island of obsolete technology.
The board of 6UK  – a promotion body set up two  years ago – all resigned on Friday saying the job of promoting  a move to Internet protocol version 6 (IPv6) was impossible. A move to IPv6 is important because it increases the number of Internet addresses, and all the IPv4 addresses have been issued by the global Internet authorities.
However, a lack of government support means the UK's Internet users will struggle along with workarounds that extend the life of IPv4, but this will leave the UK lagging behind other countries when new Internet-based services emerged, said 6UK director Philip Sheldrake.
IPv6 market failure
"It's a market failure," Sheldrake told TechWeekEurope. "When you have IPv4, there is little economic incentive for individual organisations to invest in IPv6."
While some governments have intervened to encourage the adoption of the new protocol, the UK has done nothing, said Sheldrake. The country now has an adoption rate behind Nigeria, while Slovenia is leading the European region.
"The number one factor differentiating rapid versus laggard nations in IPv6 is government support and endorsement, and integration into government procurement guidelines," said Sheldrake. "We kept telling ministers this."
6UK's advice was to  make sites externally addresasble by IPv6 and upgrade the internal networks when possible, but the UK government doesn't seem to agree. "There is not a single UK government website with IPv6," said Sheldrake. "It  beggers belief that you can't access any UK government website using IPv6."
The UK government's style is to wait for markets to do the work, but markets can't work in the current situation, said Sheldrake, "and a small bunch of volunteers can't fix the situation".
This article appeared on TechWeekEurope. Click here for the full story.
Read also :