Study Predicts Smart Grid Security Market Growth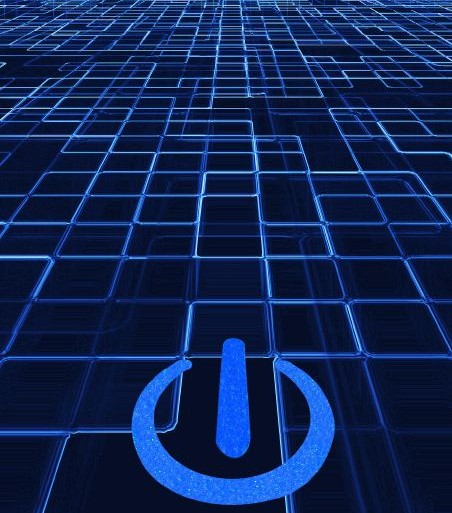 Utility companies' smart grids in the UK and elsewhere will soon need a variety of cyber-security systems to protect them, finds a Pike Research report
The market for security systems aimed at "smart grid" industrial control systems will climb to $369 million (£229m) this year and will nearly double to $608 million by 2020, according to a new report from Pike Research.
Smart grids, which aim to make the distribution of energy more efficient through the integration of information and communications technology, is being tested through major projects in the UK, the US, and elsewhere, but security has remained on the back burner, with regulations around smart grid security also remaining vague, according to the report.
Cyber-risks
However, utilities are increasingly well-informed of ICT-based risks to grids and substations, meaning major security deployments are likely in the next year or two, Pike found.
Growth in the area is likely to remain gradual due to the focus on reliability in the utilities industry, according to the study, Industrial Control Systems Security.
"The shallow growth curve for ICS cyber security through the remainder of the decade reflects utilities' historically measured approach to technology upgrades — the focus on reliability trumps any abrupt shift to the next great thing," stated senior Pike research analyst Bob Lockhart.
He added that so far utilities are funding security only to the minimum level, but the situation will inevitably change.
"Despite the improved awareness of potential threats and risks, many utilities remain reluctant to allocate security funding beyond that needed for compliance minimums. That will change as the technology improves, prices go down, and the cost of complacency becomes more apparent," Lockhart stated.
To date security vendors are taking varied approaches to their smart grid security offerings, he said, with some proposing full strategic security products for entire control networks, while others aim at solving only specific problems.
Solving business problems
The study concludes that vendors must orient their discussions around operational and business problems, while avoiding abstract technical concepts.
The technology sectors covered by the report include human-machine interfaces, control consoles, telecommunications and device controllers.
A report last year by the Energy Networks Association (ENA) found that the UK's smart grid plans are in danger of exposing the UK's energy supply to attacks, due to a fragmented approach to cyber-security, according to a new report. The report called for a more coherent and joined-up approach, for instance comparing smart grid plans unfavourably to the planned rollout of smart meters.
Organisations participating in the smart grid will be responsible for managing their own security, in contrast to the smart metering rollout, in which security requirements are to be more unified.
Read also :