Tech City Startup EyeTease To Roll Out CabWifi Next Year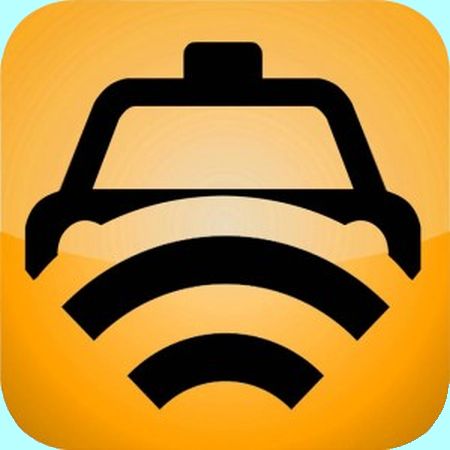 You can access the InterWeb courtesy of Transport for London and a 15 second ad, guv'nor
Passengers in London's iconic black cabs will be able to access free Wi-Fi from next year after Transport for London (TfL) gave approval to a new scheme proposed by Tech City-based startup EyeTease.
Both drivers and passengers will have access to the CabWifi service, which should make traffic jams that little bit more bearable. The system uses 3G and 4G connectivity to effectively turn the cab into a mobile Wi-Fi hotspot.
In order to access the taxi Wi-Fi, passengers will have to watch a 15 second advert in order to receive 15 minutes of Internet access. EyeTease says that it is in advanced discussions with a number of major consumer brands, including a global credit card company and leading phone manufacture, to sponsor the roll-out.
London Taxi Wi-Fi Service
Drivers will have a separate login and it is promised that the Wi-Fi will help offset the high cost of data charges incurred from using taxi apps.
"Tourists and business travellers can now access their emails, talk on Skype or surf the web without the fear of being hit with high data roaming charges when they return home," said Richard Corbett, founder and CEO of EyeTease. "London taxi drivers are without doubt the best in the world and Eyetease is really proud to launch this new service here in London first."
This article appeared on TechWeekEurope. Click here for the full story.