VIP Computers Plots Significant Channel Expansion For 2013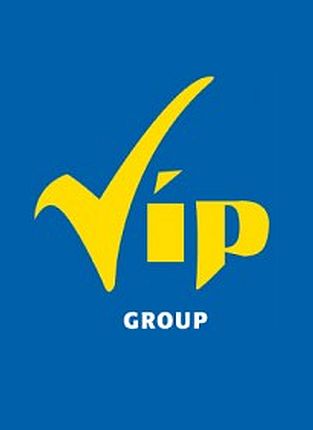 The company is planning to use its Realtime acquisition and warehouse expansion to boost channel operations next year
Components and peripherals distributor VIP Computers has revealed plans for a "significant channel expansion" in 2013.
The channel expansion plans come after VIP merged with Realtime Distribution, a gaming components distributor, in October. According to VIP, this merger was a significant driver for its expansion plan, coupled with its £1.6m investment to increase its warehousing capacity in Warrington by 31,000 square feet.
Gaming Focus
VIP's expansion plans will begin with the bolstering of its vendor line-up for 2013. The company touts itself as offering one of the "biggest and diverse components portfolios in the IT industry," but next year it will add brands (mostly in the PC gaming space) to its line-up including Corsair, Creative, Dust Off, Xigmatek, Gioteck, EVGA, Sapphire, Gigabyte, Gigabyte Peripherals and Razer.
In another gaming-related announcement, VIP also confirmed that Evolution: The Future of Gaming & IT Technology Exhibition that it hosted in September will be back in 2013, and VIP promised next year's event would be even bigger and better.
"In 2012 we saw 13 percent growth in revenue and that trend is continuing," said Richard Marsden of VIP Computers. "Where most of the industry looks ripe for consolidation, VIP continues to invest in the future with an ongoing commitment to our customers and vendors and the proven ability to deliver real value in distribution."
Pockets of Growth
The channel expansion by VIP comes amid tough economic conditions globally. The company is bucking this downward trend by focusing on increasing the "little pockets of growth" it could find in the channel, it told ChannelBiz last August.
For example, one area that the company pinpointed as a key area was the PC gaming market. It also said it was focusing on the Salesforce and Touchpoint markets, as it seeks to offset consumer focus on Apple tablets, which it feels has had an impact on the PC market.
Read also :