Avaya Announces Roads Partner Expansion Drive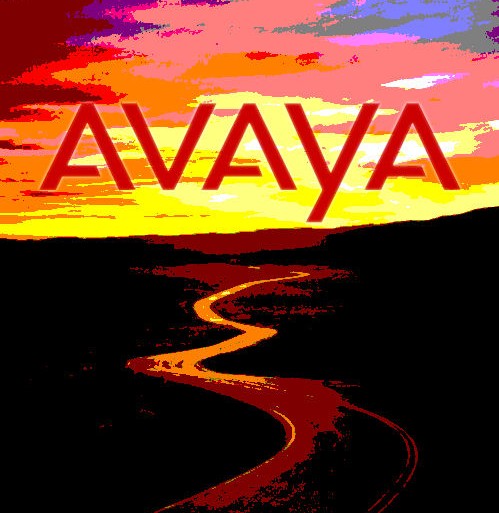 Avaya is increasing its UK reseller base by 25 percent, offering incentives for distributors to streamline on-boarding
Business communications systems maker Avaya  is looking to expand its UK partner base significantly, as it rolls out a new strategy for getting resellers generating sales faster.
Avaya said it now has 400 partners in the UK, and is looking to sign up another 94 – four enterprise-level integrators and another 90 to focus on SME and the midmarket. During the course of this year, the company had cut its channel roster in half from 800.
Roads To Success
The recruitment drive is backed by Roads (Recruit, Onboard, Authorise, Develop & Sustain), the on-boarding strategy Avaya rolled out last week at its PartnerConnect event in Birmingham, which will see distributors receiving up to $3,000 (£1,800) for each new partner that meets certain training and revenue milestones within a twelve-month period.
Under the programme, which covers telephony, data and video product lines, Avaya wants to enable VARs to begin selling the vendor's products within 60 days, and is looking to bring 60 percent of new partners to revenues within a year. Avaya said its three distributors, Westcon, Scansource Communications and Avnet, have all signed up for Roads. The programme was built on the back of wide-ranging consultation with distributors, according to Westcon.
"It's one of the most comprehensive on-boarding programmes we've seen and the extensive background consultation and preparation Avaya has carried out is testimony to its on-going promise to be easier to do business with," commented David Grant, senior vice president for Westcon convergence.
Virtual learning
To complement Roads, Avaya launched a Virtual Learning Campus which allows partners to use online learning tools to progress certification and communicate with Avaya mentors. The vendor push is also backed by new products including the VMware-ready Aura Virtualised Environment unified communications platform.
Read also :