Computer 2000 Boosts Samsung Incentive Programme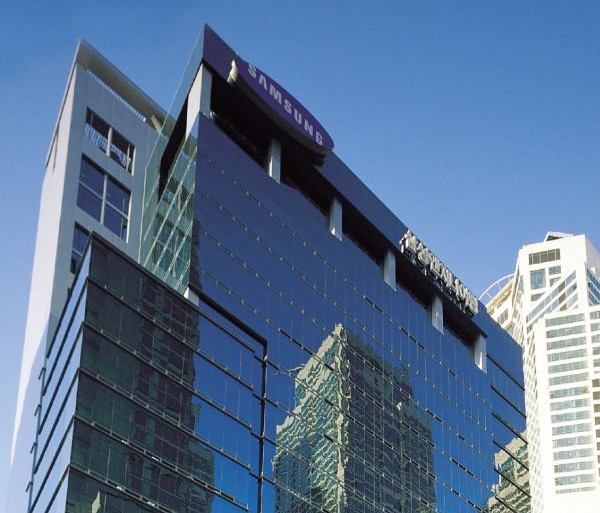 The distribution giant will reinforce its year-old Samsung Means Business scheme with a concentration on ultrabooks, notebooks and public sector sales
Computer 2000 is planning to ramp up its Samsung Means Business programme for retailers and resellers, launched a year ago.
The programme gives resellers and retailers targeted offers and incentives on Samsung products including Galaxy tablets, smartphones and ultrabooks, as well as large format displays and multi-function printers.
Channel boost
The distributor, the UK and Ireland arm of Tech Data, said it will boost the programme with regular email and direct communications to Samsung partners, highlighting specific offerings and information, as well as offering added-value opportunities.
Computer 2000 is also planning a series of webinars and regional events in partnership with Samsung for next year.
James Reed, Computer 2000's director of PC systems in the UK and Ireland, said the distributor will be focusing on Samsung's series 5 ultrabooks and series 9 notebooks, which are aimed at both business and the public sector.
He said that to date the programme has successfully boosted PC systems sales growth.
"Through the 'Samsung Means Business' campaign we have placed a strong focus on the quality and performance Samsung's products offer to SMBs in particular," Reed said. "As a result of that we've seen significant growth in our Samsung business within the PC systems business unit over the past year."
During the first quarter of 2013 Samsung Means Business will concentrate on driving public sector sales, Reed said.
The Samsung programme changes follow on the heels of the launch of an 'Ultrabook Experience' exhibition tour which Computer 2000 will carry out through December and January in partnership with Intel and HP.
Sales targets
Computer 2000 recently said it is looking to hit an ambitious sales target of £3bn per year by 2015, on the back of a range of new services and an expansion of its role in running supply chain operations for business partners.
The company achieved its previous goal of £2bn through the acquisition of SDG earlier this year. It added 1,700 customers during 2012, bringing its total number of reseller partners to 13,500, according to chief executive Peter Hubbard.
Last month Computer 2000 launched a website to help resellers and retailers get to grips with selling Windows 8, and the range of devices that have been launched alongside it. The site uses the operating system's Metro tile design, and contains a variety of information including demo and sales videos, detailed FAQs, a Windows 8 product guide and information on how the operating system can benefits business customers. Computer 2000 partners get to grips with the new system.
In October the distributor added new functionality to its Licence OnLine (LOL) system, which will automatically alert resellers to deal registration opportunities. The changes to the LOL system will enable resellers to earn additional rebates on sales through Symantec's Margin Builder programme and McAfee's Deal Registration.
Read also :