Dedupe And Archiving Best Options For Storage Cost Savings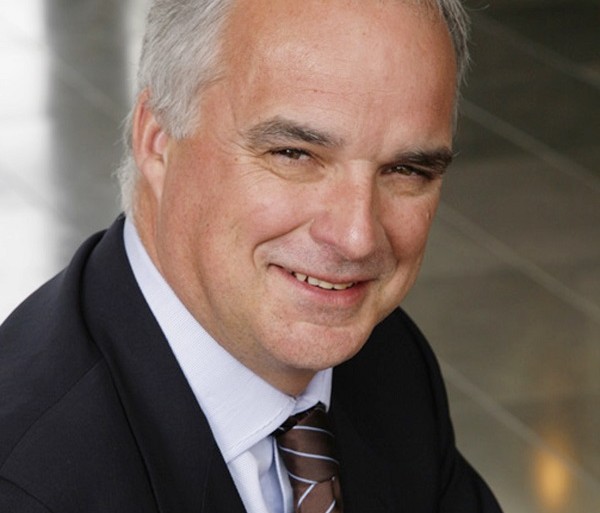 Deduplication and archiving are vital to reducing storage costs, says a recent survey from Acronis
Resellers have rated deduplication and archiving as the two most important technologies to help companies cut their internal IT costs and achieve better storage efficiency.
So says a survey from disaster recovery and data protection provider Acronis, which gathered the opinions of more than 375 resellers across the UK.
Storage Efficiencies
With many organisations seeking to reduce their IT costs, companies are increasingly seeking to optimise their storage strategies in the face of the continued growth in data.
An IDC report for example has previously warned that the world's information is doubling every two years, and that in 2011 the world created a staggering 1.8 zettabytes. The researcher predicted that by 2020 the world will generate 50 times that amount of information.
The Acronis survey found that British resellers placed both deduplication and archiving equal first, with less than 2 percent difference between the two. These two technologies are rated by resellers more highly than cloud backup, data protection and virtualisation.
"While other new technologies such as cloud and virtualisation are known to reduce long-term capital costs, technologies that immediately optimise efficiencies across existing storage infrastructure are becoming much more in vogue," explained Alan Laing, Vice President EMEA, Acronis.
This view that companies should remember to focus on improving their existing storage infrastructure was also backed by Chris Roche, MD at Acutec. "Although this could be seen as a knee-jerk reaction, deduplication and archiving help reduce storage costs which makes good sense in the short-term," said Roche. "That said, once the economy picks up, resellers should expect a surge in more strategic long-term technology spending, and be ready to deal with it."
Laing meanwhile believes that deduplication is quickly becoming a de facto element of any storage optimisation strategy. This, he feels, is helping "thousands of companies" reclaim swathes of existing storage capacity as a result, espicially when old data is migrated off primary storage to an archive, freeing additional capacity to support the business.
"Together, deduplication and archiving make a strong case for squeezing the most out of an existing storage investment," said Laing. "We'll continue to work closely with our channel partners to help them optimise their business around this growing opportunity."
Enterprise Focus
The Acronis findings comes after research from Context earlier this month showed that European distribution channels are witnessing increased software revenues, driving mostly by storage, the cloud, and virtualisation.
Acronis has previously been mainly known for its consumer and SMB focused products, but of late the company has been attempting to strike out into enterprise markets.
For example recent product announcement have pointed to more of an enterprise focus, and it has increased its involvement with more channel partners. It has also increased its sales staff headcount, which included the recent appointment of Laing, who joined the company from Avaya.
Read also :