Sage One Opens Doors To Cloud Developers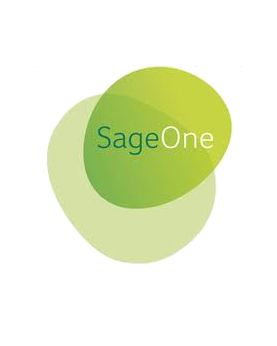 Sage has added a developer interface for its online platform for smaller businesses, along with a wider partner programme, as it looks to the cloud for growth
Sage has said it is seeking developers for Sage One, its cloud platform for smaller businesses, via a newly launched application development interface (API) – the absence of which was seen as a significant drawback when the service launched at the beginning of last year.
The developer move is a boost for Sage's cloud strategy, which is seen as a "significant contributor" to the company's future growth, as chief executive Guy Berruyer said when the company announced its earnings last week.
Cloud growth
Sage One grew from 1,000 to 6,100 customers during this year, and will see more growth as customers replace their desktop-based accounting software, according to Berruyer.
The developer programme, launched along with a wider partner programme, will see Sage One offering "a much more rounded service", according to Sage One spokesman Chris Challis.
"We can't develop everything ourselves and there are some great services out there who I (and our customers) wish would work nicely with Sage One," he said in a blog post announcing the API.
The programme, participation in which is free of charge, will allow existing customers to integrate their Sage One data with their own systems and developers to provide services that integrate with Sage One, Challis said.
The programme gives developers free access to API documentation, access to online forums and email support.
Co-branding
In addition to the developer scheme, a new free-of-charge co-branding programme allows partners to offer Sage One to customers with their own branding and logo, or existing customers to shift their service to their own branding.
Sage One has also rolled out a referral programme that rewards businesses in cash for successful referrals and the Sage Online Accounting Programme (SOAP), which helps accountants attract more small business clients.
The API has been in beta-testing for several weeks with CustomerSure, which provides a customer service platform that is the first to integrate with Sage One via the API.
Sage's software is used by more than 6 million small businesses to run payroll and accounts.
Read also :