SaaS And Business Process Market Set To Grow Next Year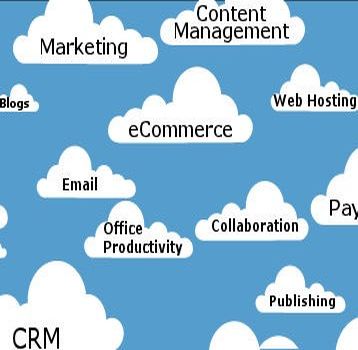 Analyst firm TechMarketView says year ahead is decisive for both Software as a Service and hosted business process offerings
More customers will embrace Software as a Service (SaaS) and hosted business process (BPaaS) offerings over the next twelve months, according to analyst firm TechMarketView. The analyst said the technology has matured and will reach more customers in 2013.
Research director John O'Brien explained that these trends are largely driven by the cloud which will demand that suppliers respond with "new services, partnerships and contracting models to meet client expectations for increased delivery flexibility, cost transparency, and elasticity of consumption."
While suppliers are now delivering such propositions to market, he warned that those further behind could well have left it too late. He then cautioned that questions remain as to how suppliers will make these new models profitable. "2013 will be the test-bed for this and determine which models and suppliers are likely to succeed or fail," O'Brien said.
Self-service applications
He predicts that the market will expect to see more hybrid delivery approaches involving both SaaS and BPaaS options that allow clients to adopt self-service around front-end applications such as pensions and insurance policy applications in the SaaS market. This would be backed-up by human intervention around more complex mid-and-back office business processes.
"For suppliers that offer both approaches the risks are going to be lower but those providers that offer only SaaS,or only BPaaS, risk losing out without new partnering models in place to mitigate the threat," he said.
Business process analytics (BPA) would become an "increasingly hot area of opportunity" for BPS suppliers as they seek to use their people and analytics technology to interpret information sets and big data siloes. Suppliers that have built up Big Data repositories through long-term IT/BP deals will have "a head-start on selling BP analytics, as will those with expertise in industry-focused data analysis, knowledge services, and risk and compliance," he said.
New markets could open up as a result of the blurring lines between B2B and B2C. Vertical markets are taking BPS very seriously as the players seek help in reaching new customers across multiple channels.
"Global giants and new suppliers alike are emerging offering BPaaS and platform-based BPS to capitalise on this nascent opportunity. Established UK BPS players could find themselves out-manoeuvred," said O'Brien.
Read also :