CA Technologies Prepares For Managed Services Growth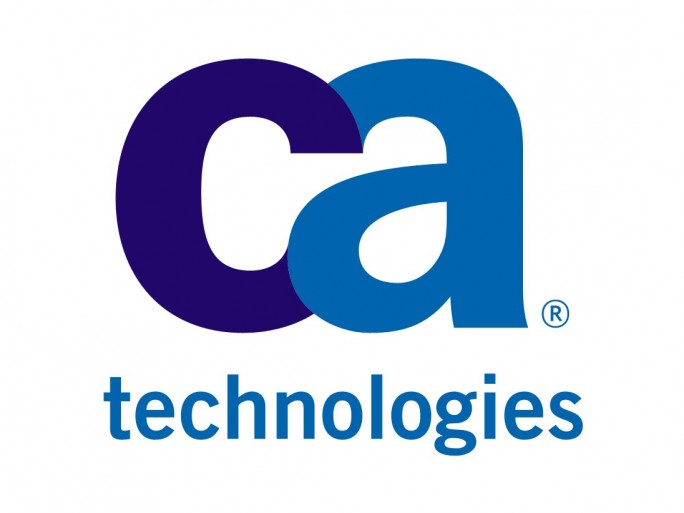 CA Technologies is reorganising its business around expected demand for managed services
CA Technologies is preparing for growth in the managed services market next year, with the recent hire of a chief executive with a cloud background and a reorganisation of the management team behind its AppLogic platform.
The company last week announced the appointment of Michael Gregoire, former head of cloud enterprise software firm Taleo, as its chief executive after a six-month search. CA also said it has reorganised its AppLogic team, including sales, marketing, research and development and customer support, into a single unit under senior vice president Adam Famularo.
AppLogic strength
AppLogic, launched in 2006 by 3tera and acquired in 2010 by CA, is a server virtualisation system used by many service providers to power their cloud computing offerings. The system is used by established cloud providers such as Savvis as well as newer custoemrs such CBN, a major Indonesian Internet and communications service provider which brought in AppLogic earlier this month.
The top-level management moves signal a growing focus on managed services that will also be reflected in a staffing increase to the UK channel team in support of resellers looking to move into the managed services provider (MSP) business next year, CA said.
The company said earlier this year that it expects reduced IT budgets to fuel a services "growth explosion" in the mid-tier as channel partners shift towards providing service-based sales.
"I think that the recession has had a lot to do with pushing people down this route quicker because end user are demanding a different service offering," CA's Tamar Brooks, Sales Director, Alliances and Service Providers UK, told ChannelBiz.
New chief executive
Gregoire, who will start as chief executive on 7 January, said he believes CA has "growing relevance" as customers shift to the cloud.
"It is clear that CA Technologies is well-positioned to lead the industry as companies find it more critical than ever to manage and secure their IT environments in the cloud and efficiently provide business services that enable them to win in the marketplace," Gregoire said.
In a new study, analyst firm TechMarketView said it expects more customers to embrace Software as a Service (SaaS) and hosted business process (BPaaS) offerings over the next twelve months, due to the maturity of the technology and increasing demand for flexibility and cost transparency.
Earlier this year CA unveiled a new Global Partner Programme aimed at helping its partners adapt to cloud-based business models.
Read also :