Cisco Rumoured To Be Selling Linksys Operation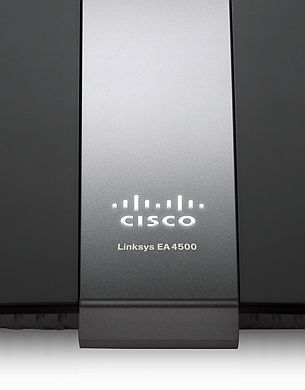 Cisco may be relinquishing its SOHO consumer market interests with broadband subsidiary sell-off
Reports suggest that networking giant Cisco is preparing to sell its Linksys subsidiary, which manufactures routers, modems and similar equipment for homes and small offices.
According to Bloomberg, Cisco has appointed Barclays bank to find a buyer. The rumours about the sell-off originally appeared last year, after CEO John Chambers announced that the company would continue closing down underperforming consumer businesses.
Back to the drawing board
Linksys was founded by two Taiwanese immigrants in 1988, and acquired by Cisco in 2003 for $500 million (£300m). The purchase was widely seen as an attempt to diversify the business and enter the consumer market.
As part of this strategy, Cisco also acquired Pure Digital, a company responsible for the once-popular Flip pocket video camera, and the set-top box maker Scientific-Atlanta. "The lines between consumer and business will completely blur," said Chambers at the time. "You need to be a major player in consumer [technology]." He also called the acquisition an "architectural play".
However, the foray into the consumer market was not successful, and after just two years Cisco closed Pure Digital and announced a new strategy that would see it return to core networking business.
This article appeared on TechWeekEurope. Click here for the full story.
Read also :