Claranet Moves In On French Web Hosting Firm Typhon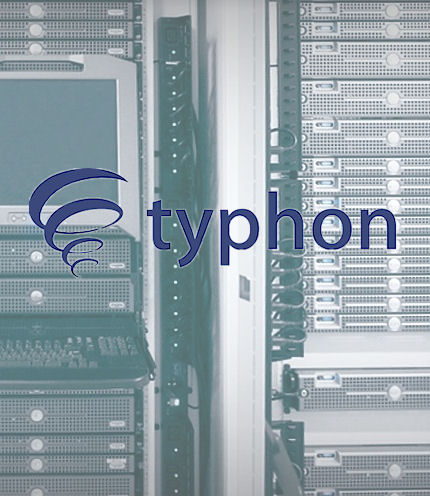 Claranet's growth spurt continues with the acquisition of Paris-based web-hoster Typhon for £3.4 million
Claranet's aggressive year of acquisitions is continuing as the UK managed service provider snaps up French hosting company Typhon.
This is the third purchase the company has made within the last six months which also saw Star Technology Services and the CGEST Portuguese hosting company brought under the Claranet banner.
European leader
The £3.4 million cost of the acquisition will bring the Claranet Group's annual revenues over £124 million with a staff of over 700, the company said.
Charles Nasser, CEO and founder of the Claranet Group, commented, "This announcement confirms our ambition to become the clear leader for managed services across Europe, while the acquisition of Typhon also positions Claranet as the leading provider for web hosting and applications in France."
The recent spending spree has been funded through debt and supported by the Royal Bank of Scotland (RBS), Ares Capital Europe and Abry Partners. RBS is mainly owned by the UK government and  is at the centre of the coalition's plans to boost lending to promote business growth.
"Claranet's mission is to provide services that help its customers make the most of internet-enabled technology, and to achieve the benefits this can deliver for their business. The three acquisitions this year move Claranet a major step forward in terms of our growth and capabilities, which would otherwise have taken us many years to achieve organically," Nasser said.
Typhon, an open-source, web-hosting operation increases Claranet Group's estate to cover over 4,700 customers in six European markets. Though Typhon is based in Paris, it has a data centre in New York but the deal does not herald Claranet's entry into the US market.
Nasser told ChannelBiz, "This is mainly used to provide services back to Typhon's European customers which specifically require a North American presence for their platforms.  We intend keeping this data centre so we can continue to offer the service to both existing and potential customers based in Europe. So in that sense, there's no change in Claranet's market focus. This is simply an extension and continuation of service and support for our existing European operations."
Le Figaro newspaper, Radio France and Bouygues Telecom are three flagship customers hosted by Typhon.
Read also :