Partner Uproar Causes Microsoft To Delay LAR Fees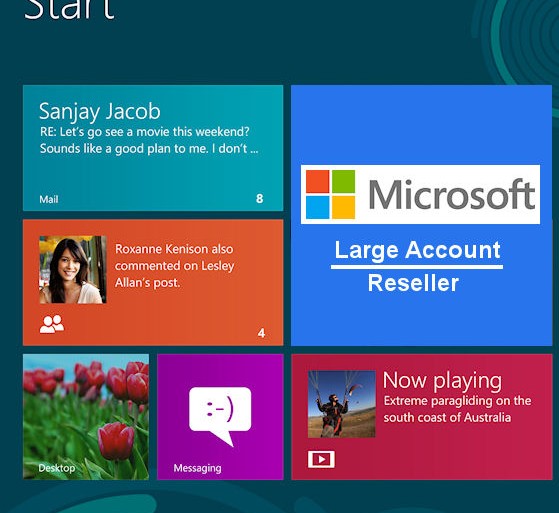 Large account resellers win battle to postpone changes to rebate schemes
Microsoft has put off implementing a change in rebates in the UK after uproar by partners over the decision. Last month, large account resellers (LARs) were told that Microsoft would be putting a stop to its Manage and Deploy fees while increasing its Renewals and True Up fees.
While some in the channel welcomed the move from monthly billing to quarterly billing as it would cut administrative costs, others were deeply sceptical over the changes and complained that these would be the second in a year and left no time for the channel to prepare for the re-hash.  There were also complaints that revamping would cost resellers significant amounts of money to make the necessary changes and partners were not properly consulted.
Six-month reprieve
The move means that the changes have only been postponed for another six months and not put off entirely. In a statement, Microsoft said that it "remains committed to moving to an outcome-based versus an activity-based incentive model; however, based on partner feedback, we made the decision to postpone the removal of Manage and Deploy in Corporate Account Incentives until 30 June 2013".
The changes were due to be enforced in January, 2013, following an announcement made in November at Microsoft's Inside Track partner event.
A previous change to fees was announced by Microsoft in February, 2011, but not implemented until October last year. The change saw Microsoft slashing fees for Enterprise Agreements (EAs) by around two-thirds, hitting partners selling to corporate customers hardest.

Read also :