Rackspace Partners Cloudant To Offer Database As A Service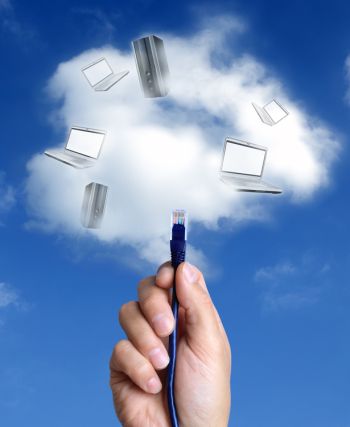 Hosted database becomes part of service provider Cloudant's Cloud Tools programme
Cloud provider Rackspace has teamed up with NoSQL database company Cloudant to offer a cloud database-as-a-service to its customers.
This collaboration enables developers using Rackspace open cloud to benefit from Cloudant as an application data layer that scales up or down on-demand through a simple management interface.
Hosted clusters
The cloud-based NoSQL database is provided by Cloudant through Rackspace's collection of database clusters hosted in the cloud providers datacentres around the world. This data layer offers a  CouchDB-compatible, RESTful JSON API, an incremental MapReduce engine, and built-in full-text search based on Java-based Apache Lucene, Cloudant said this will deliver a low-latency, highly-available data layer performance and pushes dynamic data distribution closer to the network edge.
"Now that Cloudant is working with Rackspace, our customers have even more choices for dedicated, global cloud hosting of their data," said Cloudant chief executive Derek Schoettle. "Cloudant customers deploy highly distributed, data-intensive, real-time applications, which is an ideal fit with Rackspace open cloud's global reach and tremendous performance."
Rackspace already offers MySQL on its Cloud Databases service and the latest partnership means it can now offer customers NoSQL databases that are non-relational, scalable, distributed and open-source in a bid to appeal to web and mobile developers.
Customers welcomed the move.  Sharkey, chief technology officer of social website development firm Bislr, believes the teaming brought the best of both worlds. He sees it as "an infinitely flexible and scalable application data layer deployed on top of a cloud platform we already trust".
The deal follows an announcement made by Amazon last month at its partner conference that saw the firm offering new cloud data warehousing and management on its Amazon Web Services platform.
Read also :