Phoenix Bags Place In £60m University Purchasing Framework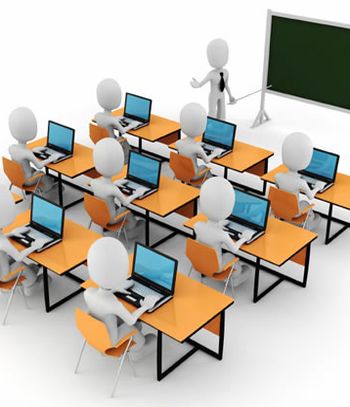 Deal means Phoenix Software can provide products and services to over 100 universities
York-based Phoenix Software has won the rights to supply software licence reseller services to over a hundred higher and further education institutes in the UK.
The deal comes under the auspices of the Southern Universities Purchasing Consortium (SUPC) and is worth a share of £60 million in sales for the company each year.  The SUPC is a framework of UK universities that have pooled together to purchase software under a national agreement. SUPC was first formed in 1974 when a small number of universities joined together for the bulk purchase of stationery.
 Clearing house
It has now increased its membership to over one hundred higher and further education institutions and offers its members a wide range of collaborative purchase agreements covering most commodity areas, including software, hardware and services. This marks the second time the agreement has been used to buy software under a nationwide agreement.
Not only has Phoenix won a place in the framework but it has also managed to be awarded a place on all four lots under the agreement – for Microsoft, Adobe, VMware and other software products. The company has supplied software to the educational market for over 20 years and said it was this experience that led to its selection on the framework.
"Our breadth of experience of the needs of the educational sector combined with our extensive knowledge and relationships with the key software vendors meant we were able to put forward a compelling proposition to the SUPC," said Samantha Mudd, director of Phoenix Software.
"We are delighted that the SUPC has chosen us as one of its preferred software suppliers. We will continue to serve our Further and Higher Education customers by providing an excellent value proposition, well-trained sales advisors, skilled consultants, and maintaining our accredited relationships with the major software vendors."
The firm said it has more than 20 staff dedicated to selling into educational institutes and has focused on bringing trends such as Bring Your Own Device (BYOD), desktop virtualisation, and software asset management to the academic sector.
Read also :