Xactium Partners Aquarius To Launch Employee Role Management Cloud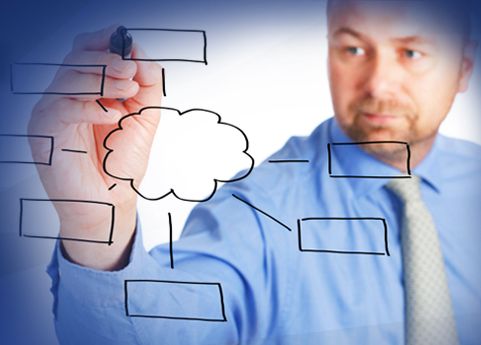 Cloud service will help public sector organisations and banks keep tabs on employee details
Cloud computing company Xactium is to roll out a cloud-based Role Manager service with its partner Aquarius Management Consultants. The partnership claimed that the service has been garnering interest from a number of UK local authorities.
The service has been developed because local authorities and banks were looking for ways to manage information better such as equal-pay and benefits analysis, and capability planning. Other public sector organisations undergoing organisational restructuring will also want to consolidate their roles and jobs information to gain a better understanding of their core strengths.
Force-based suite
 The Role Manager cloud service aims to help Human Resources (HR) and Organisation Development (OD) professionals in the public and private sectors to improve efficiency and governance using a central record of employee role descriptions, responsibilities, capabilities, the company said.
The service stores role and job data securely in the cloud on a Salesforce Force.com platform. A suite of web applications is provided for sharing this information across the workforce, and for undertaking a variety of organisational management and compliance activities.
Employees benefit from a fuller understanding of the requirements of their roles and the skills they need within the organisation, while the organisation has a central "one version of the truth" view of its organisational information. Role Manager also connects with enterprise software systems such as SAP and Cornerstone, for greater organisational oversight.
Xactium said that, in one case, a customer discovered that it had more than 40,00 separate roles within the organisation. By centralising the database, the company found it could rationalise this number and harmonise any discrepencies.
The ability to manage a centralised view of organisational roles is increasingly critical for employee engagement, as a driving force for B2E (Business to Employee) communication, and for service delivery. It also provides key information for governance and compliance activities.
"Managing role and job information centrally is an imperative for organisations seeking to improve the efficiency of their management and HR governance activities," said Xactium chief executive Andy Evans. "By connecting employees with this information, organisations can engage staff with career management, learning and development and much more – ultimately leading to greater staff retention."
Read also :