Government G-Cloud III Procurement Will Start In January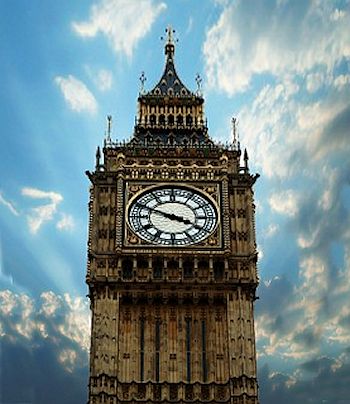 Tendering for the third phase of the government's G-Cloud will commence in early 2013
Procurement for the third iteration of the government's G-Cloud will begin in the New Year, after the government pledged it was "full steam ahead".
The government made the announcement about G-Cloud III, following the cancellation of IT procurement frameworks in late October over concerns that the processes were not competitive enough.
Speaking at the time, a Cabinet Office spokeswoman said the G-Cloud framework had not been affected by that halt and neither were other current frameworks. It was only those planned to go up in the future that had been frozen. Today's announcement makes it clear this procurement pause has ended because the review is now over.
"At the end of October, the government announced that it would be carrying out a review of the effectiveness of government ICT framework agreements," said the government. " This ran throughout November and into early December and meant that all new planned frameworks were paused, including the plans to launch G-Cloud III in December."
Procurement review
Essentially, the government was reviewing the efficiency and cost savings of its current and in-flight ICT frameworks, after criticism that contracts were still being mostly won by large businesses and that government departments were unprepared for the cloud.
"The review has now concluded and we're pleased to confirm the good news that G-Cloud III has been given the green light to go-ahead," said the government. "We are busily working away to get the necessary tender documents ready as soon as possible."
The government admitted that, following feedback, it is to add extra subcategories to cover buyer needs which have been identified, including identity services, service integration and service management tools, and software support.
Procurement will begin during the week commencing 7 January, 2013.
This article appeared on TechWeekEurope. Click here for the full story.
Read also :