Raspberry Pi GSM Base Station Runs Network In Cambridge Labs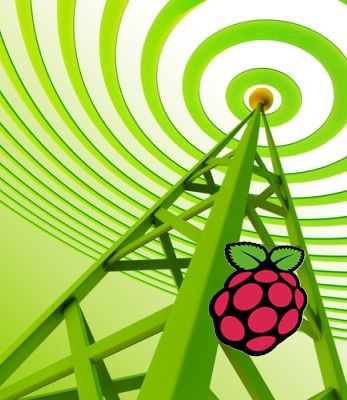 The £25 Raspberry Pi proves that size isn't everything as it runs a mobile phone service
Engineers from PA Consulting Group have managed to create a GSM base station based on the tiny Linux-powered computer Raspberry Pi and some open source software, running their own mobile phone network in a sealed room.
Operating a mobile network usually requires an expensive GSM base station and other infrastructure, but Cambridge-based PA conducted this experiment to highlight the hidden value of cheap, off-the-shelf solutions, keeping the system tucked indoors to avoid encroaching on licensed spectrum belonging to mobile operators.
Cheap but capable
In almost a year since its release, Raspberry Pi has been used for a variety of exotic projects. We have seen supercomputers housed in racks made of Lego, microservers for accounting software, conversions of old hardware into laptops. The clever device was shown to be running not just specific Linux distributions, but HTML5-based Firefox OS and Google's Android too.
Now, it turns out the tiny computer can also successfully route voice and SMS traffic through a GSM network. PA Consulting hooked up the Raspberry Pi to a radio interface and, using two pieces of open source software (OpenBTS and FreeSWITCH), made it perform the same functions as a 30-foot cellphone tower.
The wireless experts had to tweak the software as well as code-optimise the signal processing. Once this was done, the resulting network was capable of connecting mobile phones at PA's labs. The consultancy tested the device in a special facility to ensure no laws on frequency spectrum were broken.
"This proves what can be achieved through low-cost off the shelf-systems. Just imagine the other possibilities that other such low cost technologies could inspire across other sectors and industries," commented Frazer Bennett, a technology expert at PA.
This article appeared on TechWeekEurope. Click here for the full story and video.