SDG Chosen As Whiptail's First Infinity Distributor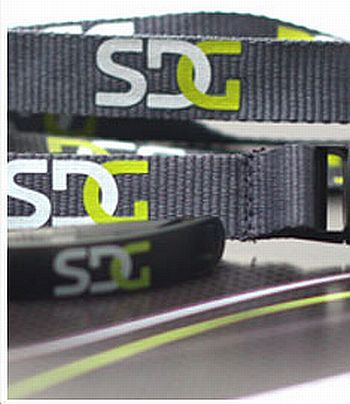 Birmingham's SDG, an established Whiptail distie, will be first to offer the Infinity expansion unit
SDG (Specialist Distribution Group) has been announced as the  first UK distributor for Whiptail's Infinity expansion module for its all-Flash storage arrays.
Paul Eccleston, managing director of SDG said: "There has never been a greater paradigm shift in the storage market than what is happening right now with all-Flash storage technologies. With our services capability and the ability to leverage our state-of-the-art demonstration facilities, we can accelerate our resellers' route to market with Infinity."
Invicta expansion
Infinity was launched last month as  the first hardware expansion from Whiptail's, Invicta array enabling uses to scale up and out the entirely Flash storage from 72TB to 360TB. The company said that the move to Invicta has proved to current users that there are productivity gains in their initial virtualisation roll-outs and this has created a demand for larger-capacity arrays.
Brian Feller, vice president and general manager of Whiptail EMEA sees the channel as a pivotal route to market for Whiptail in Europe. He said, "As VARs roll out an increasing number of virtualisation projects, the end users want to build flexible delivery into their IT infrastructures and business applications, as well as cope with changing market demands and business requirements with sustainable low costs. This is where our technology comes in."
The company believes that SDG's enterprise technology consultants, channel services, and proof-of-concept facilities are world-class and will provide its resellers with a wealth of resources and technical expertise, particularly in virtualisation, storage, and next-generation enterprise technologies.
Whiptail's full portfolio of Flash arrays are already available from SDG and Infinity will be made available through UK resellers in the first quarter of 2013, SDG said. The systems will be on demonstration  at SDG's Business Solutions Centre in Birmingham.