Computacenter Helps Customers To Tackle Big Data Challenge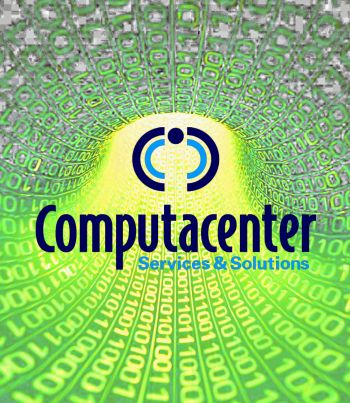 The benefits of Big Data analytics has been a focus for the giant IT services specialist as a trending technology
Computacenter has been helping customers to meet the Big Data challenge. The company said that it views Big Data as more than just a challenge but as a business opportunity that its customers should be taking advantage of.
The IT infrastructure services provider has claimed that it can turn data into an asset, regardless of a company's size. This can be achieved by opening up access to data, lightening the storage load, tidying up the data sprawl, tightening security, and tuning up data value. With exponential growth set to continue for the foreseeable future, Computacenter said, organisations need to ensure they have the IT solutions and strategies to manage and exploit Big Data.
Analytics advantages
This will mean lower costs for businesses through greater efficiency and agility. According to IDC, 27 percent of European IT and business managers are accelerating analytics activities by employing Big Data strategies. The market analyst reckoned that 18 percent of European enterprises are already working on capitalising on the opportunities that Big Data analytics can bring by developing new services and products.
Computacenter is on course to meet earnings forecasts for the current year despite the market downturn , according to UK broker Panmure Gordon.
Following the broker's annual catch-up with Computacenter's chief financial officer Tony Conophy, analyst George O'Connor said, "Computacenter seems relaxed enough about achieving consensus expectations. Given the macro backdrop and discussions with industry sources, our view is that this years' 'budget flush' is less than last year."
O'Connor said that he sees no reason to alter his full-year profit forecast and it remains unchanged at £68.9 million. In his assessment, the analyst has taken into account the budget flush, the seasonal boost that usually comes into play after the Christmas holidays. He pointed out the large provider of IT infrastructure services usually sees more business come its way after the holiday period than before it.
Recently, Computacenter stock has been changing hands at 400 pence per share, giving the company a market capitalisation of £629 million. This leads O'Connor to recommend the stock as a "buy" with a target price of 422 pence.
Read also :