NSFocus Makes UK Debut At Cloud Expo Europe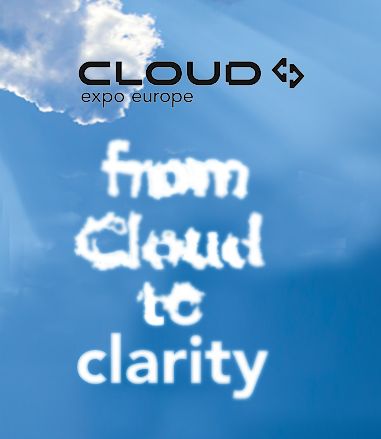 DDoS mitigation vendor officially bows into the UK at the premier cloud computing show at the end of January
DDoS mitigation vendor NSFocus will make its inaugural appearance at Cloud Expo Europe, the UK's premier cloud computing event being held at the National Hall Olympia in London later this month.
The firm will be demonstrating its statistical DDoS detection with a layered protection mechanism of Anti-DDoS products. It said this can "enhance datacentre infrastructure by building up a cleaning-centre defence against massive DDoS flooding". This would also enable it to provide protection services for its end users, who could further opt for on-premise equipment for "cleaning the stealthier application-layer attacks that can pinpoint the specific applications."
Stealthy security
NSFocus made a quiet entrance into the UK market late last year and hopes to showcase its technology gained from years of DDoS prevention experience in helping cloud service providers create clean, secured network environments that are safe from increasing DDoS threats.
One of the areas where the company hopes to make progress in is cloud computing. It said that the fast adoption and public acceptance of cloud-based services has significantly amplified the prevalence and impact of hacktivism.
"Service providers and Internet business corporations have to face new challenges in infrastructure security and become more consolidated and responsive to popularised threats, of which DDoS attack is one kind," the firm said.
NSFocus has more than ten years of experience in dealing with DDoS attacks in the Asia-Pacific region and is hoping to bring this knowledge to the UK.
In a bid to assuage concerns from customers over security, the company has had the full code of its cloud-based service analysed by an independent verification company, Veracode, under its comprehensive testing process. It claims to have successfully scored at Level 4 of Veracode's VerAfied Security Mark for its Anti-DDoS Systems in August, 2012. This means the system passed tests against the OWASP Top 10 and SANS Top 25 technical flaws.
Cloud Expo Europe will be held on 29 and 30 January at the National Hall Olympia, London. More about the event can be found by visiting www.cloudexpoeurope.com.
Read also :