CES 2013: Double Speed USB 3.0 Will Go On Sale In 2014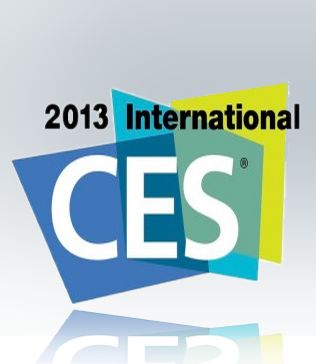 The updateof the 3.0 standard will offer speeds up to 10Gbps and will maintain backwards compatibility
USB 3.0, the third generation of the USB standard for connecting devices to PCs and power supplies will go twice as fast, reaching speeds up to 10Gbps, the USB 3.0 Promoter Group (USB-PG) announced at the Consumer Electronics Show (CES) in Las Vegas.
The promise could put USB on a par with the Thunderbolt connector, which was developed by Apple and Intel and released in 2011. The standard is expected to be finalised by the middle of this year, with the first devices supporting 10Gbps throughput coming in the first half of 2014.
Meanwhile, the USB Implementers Forum (USB-IF) has announced that the number of USB 3.0 certified devices has doubled in the past 12 months.
Lightning fast
USB-PG is the organisation that developed the original USB 3.0 standard back in 2008, and has been updating it ever since. It consists of HP, Intel, Microsoft, Renesas Electronics, ST-Ericsson and Texas Instruments. Just last year, USB-PG added the ability to transfer up to 100 Watts of power through the familiar blue socket, enabling convenient charging of laptops and other power-hungry devices.
Now, the group has enhanced the standard to offer higher transfer speeds, while keeping backwards compatibility with existing USB 3.0 hubs and devices, as well as USB 2.0 products.
The updated USB 3.0 will feature improved data encoding, resulting in higher throughput and better power efficiency. It will, however, remain compatible with all existing software stacks and device class protocols.
This article appeared on TechWeekEurope. Click here for the full story.
Read also :