ComputerLinks Inks Deal With SDN Experts Arista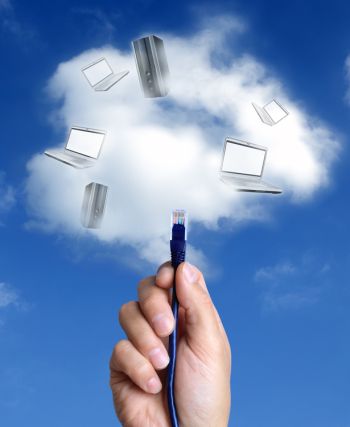 Arista's software defined networks will find a route to the cloud through ComputerLinks' reseller network
IT security and internet distributor ComputerLinks has reached an agreement with Arista Networks to offer its resellers Software Defined Networking (SDN) and Ethernet switching products. SDN is tipped to grow to over $2 billion (£1.2bn) worldwide by 2016, according to figures from analyst outfit IDC.
The agreement will allow resellers to help  customers drive down operational and ownership costs of data centres and cloud computing environments. According to ComputerLinks, Arista's Ethernet switching platforms have the smallest footprints and the lowest power consumption of all the major switching vendors.
Resellers will now be able to offer their clients SDN and switching products and services designed to meet stringent power and cooling requirements of data centres.
Arista development
"We selected Arista Networks because the company is at the forefront of SDN and high performance switching," said David Ellis, director of new technology and services at ComputerLinks. "We believe that the adoption of SDN will be a key trend for 2013, because it can reduce costs and the data centre's reliance on complex intelligent hardware switches. This will help our channel partners to prepare their data centre and cloud provider customers for new challenges such as the impact of big data."
Arista's Ethernet switching products, designed for data centre environments, are based on its Extensible Operating System (EOS) platform. This allows organisations to build software-defined cloud networks and next generation data centres. The agreement includes Arista's full portfolio of 1/10 and 40 GbE products.
Dave Watkins, managing director EMEA at Arista Networks, said that SDN has now "grown outside of early adopters and specific niche market segments to have a much broader appeal to any organisation that relies on its data centre".
The announcement follows the launch of Arista Networks A-Plus Partner Programme in November 2012, which was designed to boost sales of SDN technology by rewarding partners who drive demand for Arista's products.