DataCentre Awards Powers Up To Honour Achievement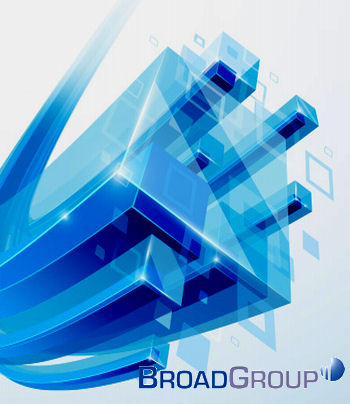 The International Datacentre Awards 2013 is getting into gear to celebrate excellence and achievement in last year's implementations
The judging panel has been announced for the sixth annual International Datacentre Awards and nominations for the 13 prizewinners' categories will close on 29 March, 2013.
This year the awards ceremony will distinguish between both public and private cloud services, and infrastructure, assessing how customers have managed, scalability, charging models, and unique service differentiators.
Annual achievement
The past year has been one of change with data centres continuing their implementation of virtualisation as they evolve  into service centres. The big growth area for 2013 is tipped to be the blossoming of Big Data analytics and it will be interesting to see how this features in the competition.
Final decisions will be presided over by chairman Ashley Davis, managing director of Global Trade Information Services (GTIS) Corporate Centre, UBS Investment Bank, assisted by the judges panel facilitator Marion Howard-Healy, senior associate of the Awards' organiser BroadGroup. They will be supported by a team of twelve judges who will comb through the nominees' credentials to find the winning entries.
The finalists will be revealed at the black-tie dinner on 13 June at a central London venue yet to be disclosed but it promises to be an evening of "peer to peer networking, entertainment, and inspiration" and "a cost-effective opportunity to entertain partners and customers", the publicity machine claimed.
This year will see several new categories including an award for retrofitting data centres and another for co-location innovation. The judges are also seeking to identify an entrepreneur in the datacentre or cloud sectors who has shown the passion and drive that underlies business success.
The nominations categories are: Public Cloud Services and Infrastructure, Private Cloud Services and Infrastructure, Energy Efficiency and Environmental Sustainability, Co-location Provider of the Year, Data Centre Retrofit of the Year, New Data Centre of the Year, Managed Services Award, Operational Excellence of the Year, Modular Award, Entrepreneur of the Year, CxO of the Year, and Young Talent of the Year.
The final and top category is the Judges Award which will recognise an individual or organisation whose contribution during the past year deserves singular recognition.