Stone And Redstor Combine To Secure Schoolkids And Their Data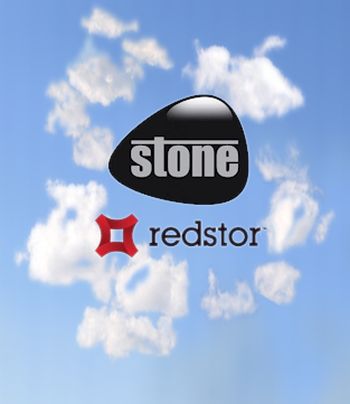 Cloud storage security, asset management and activity monitoring allows Redstor to expand Stone Group's services
Public sector services provider and hardware manufacturer Stone Group has partnered cloud  provisioner Redstor to broaden Stone's education portfolio.
The company will use Redstor's data storage, backup and archiving services to offer schools and colleges the ability to comply with data protection regulations. Redstor's IT asset and device management features will also increase Stone's ability to help customers to manage the online activity of students and teachers without limiting the educational potential of Internet access.
Ofsted compliance
Brian Evans, cloud channel manager at Redstor said, "Stone's high profile in the education sector made them a very attractive partnership for us, as did their understanding of the cloud services that schools are seeking out."
Over 10,000 schools are already using Redstor services and we intend to expand this significantly through the Stone partnership. Sales have already started to come through.
Stone estimates that around 10,000 schools rely on magnetic tape, on-site portable and fixed disk drives to store sensitive material such as pupils' details, education resources and financial records. The partnership will allow access to CentraStage's services which claim to discover, monitor and support all managed devices anywhere and at any time.
Rather than just securing the data and hardware, Redstor's Securus service also helps to keep the pupils and students safe. It helps the teachers to meet Ofsted safeguarding recommendations and imposes e-safety best practices by identifying and capturing ICT misuses, such as off-tasking, accessing inappropriate content, grooming, hacking, and cyber-bullying.
Tim Killick, group bids and infrastructure services manager at Stone Group, commented, "Being able to offer our customers the ability to secure their data, their assets and their pupils' online safety via the cloud is crucial. Our new partnership with Redstor enables us to do that. Schools that are challenged by resource constraints are looking to Stone to provide comprehensive solutions that include both hardware and professional services such as cloud provisioning of security."
Read also :