Government Threatens To "Name And Shame" Late Payers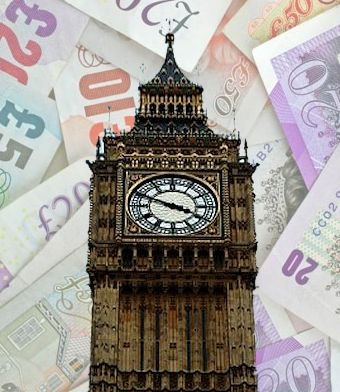 Minister asks FTSE companies to sign up to new code to improve timeliness of SME payments – or else!
The government has warned that it will "name and shame" companies that refuse to comply with a new code to ensure that suppliers are paid on time for their goods and services.
Business and Enterprise Minister Michael Fallon has written to the chief executives of all companies listed on the FTSE 350 asking them to sign up to a Prompt Payment Code (PPC). The letter comes after complaints from small and medium-sized businesses over contract terms from some companies that meant they would not receive payment from large companies for up to 180 days.
Fallon said that the Department for Business, Innovation and Skills will publish a list in February revealing names of companies that have not adopted the code. The Institute of Credit Management operates the Prompt Payment Code.
Big debtors
The new code is aimed at helping SMEs, which the government estimates are owed around £36 billion in overdue payments mainly from large companies. On average, the smaller companies often have to wait 41 days longer than the payment terms stated on invoices, according to research carried out by Bacs, the payment clearing organisation for banks and building societies.
Fallon first contacted companies back in November but he has now stressed that "enough is enough" and he will take tougher action against late payers.
"Prompt payment is critical to the cash flow of every business, and especially to smaller businesses within the supply chain," said Fallon. "But it is not just the timeliness of payment, though fast payment is always welcome, but rather the certainty of getting paid that is really important, and enables businesses to plan both for their short and longer term futures."
He said that certainty on payment would inspire confidence across the supply chain. "Confidence that stimulates investment and growth. This confidence is good for both suppliers and customers," said Fallon.