Microsoft Aims To Shoot The Messenger In March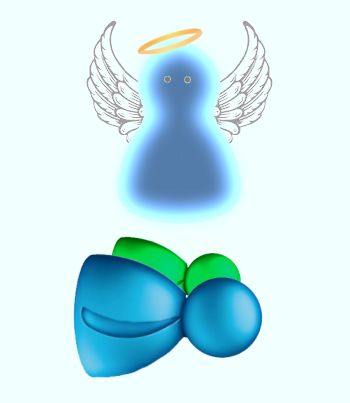 Microsoft will move its 100 million Live Messenger users to Skype and retire the venerable instant messaging service
Microsoft is set to pull the plug on its Live Messenger service in two months time.
Come 15 March, Messenger's estimated 100 million users – with the exception of those in mainland China – will be fully transitioned to Skype, the popular voice over IP (VoIP) service that Microsoft acquired in 2011. Similar to rival platforms, like Google+ Chat, the Live Messenger service provides instant messaging and video chat.
Messenger Skyped
Microsoft delivered the news to Messenger users in an email. "On 15th March 2013 we are retiring the existing Messenger service globally (except for mainland China where Messenger will continue to be available) and bringing the great features of Messenger and Skype together," wrote the company.
Microsoft snapped up Skype in a blockbuster deal worth $8.5 billion (£5.4bn). Skype, which boasts more than 600 million accounts, is available for most platforms, including Apple's Mac and iOS, Google's Android, and of course, Windows.
Lately, the software giant has been making a big push to position Skype as the company's flagship online voice, video and chat service. Skype is the standard-issue, Internet-based communications app for Windows 8. Office 2013 will ship built-in hooks for Skype among its connectivity options.
With Messenger's demise, Microsoft is signalling that the company is aligning its user platform strategy for the mobile and bring your own device (BYOD) era.
This article appeared on TechWeekEurope. Click here for the full story.