Kainos Wins Pain Relief Contract For Southport & Ormskirk NHS Trust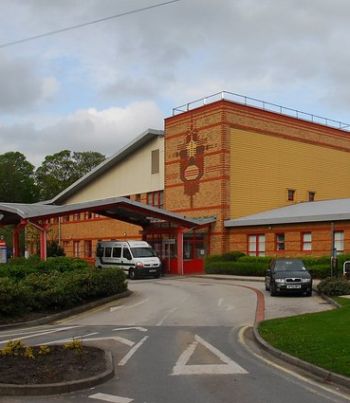 Manual labour is the biggest source of grief in NHS patient record keeping – Kainos is injecting some urgency
Systems integrator Kainos has won a contract with Southport and Ormskirk Hospital NHS Trust to replace its paper based patient management files with Kainos's Evolve electronic medical record (EMR) system.
Despite cutbacks in the NHS, the opportunities are still there for the channel, said Deirdre O'Neill, head of Evolve at Kainos. "Many trusts need to do more with less. They can improve patient care by the dynamic sharing and updating of digital medical records," she said.
EMR boost
The new system could improve efficiency and subsequently shrink waiting lists, according to Dr Geraldine Boocock, the Trust's medical director. "Having 24×7 access to patient information with continuity will put an end to delays while staff wait for notes to come from Records, or go missing," she said.
The Trust hopes its new EMR will boost internal efficiency, clear the lines of communication, and improve patient care by cutting the number of mistakes that NHS users have to endure. An electronic system for patient records and note-keeping is long overdue, said Boocock. As chair of the clinical IT board she will monitor the roll-out of Evolve.
This will not only cut operating costs but also improve the amount of patient-facing staff in frontline care, she claimed. Features include support for mobile information access and the eDischarge function, both of which tie in with Southport and Ormskirk's broader services in the community. "We have frequent dialogues with GPs," said Boocock. "Being able to handle discharge notes, clinical letters and prescriptions electronically will be transformational."
Read also :