Microsoft Adds Mobile Services To Azure Cloud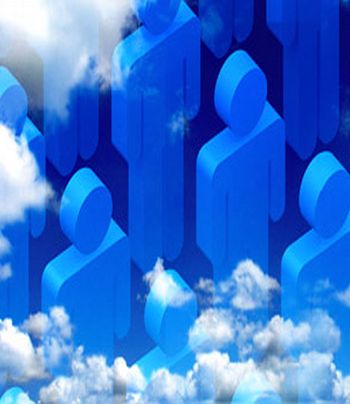 Previewed at Build 2012, Azure Mobile Services have been added to Microsoft's cloud platform
Microsoft is hoping to lure mobile app developers to its Azure cloud platform with a fresh batch of service offerings and resources.
Nick Harris, technical evangelist for Windows Azure, pointed out in a recent blog post the strides his company has made since it first launched the Windows Azure Mobile Services public preview last year.
Windows Azure Store
Azure Mobile Services got a big push in November 2012 with the release of the new Windows Azure Store during the Build 2012 developer conference when Microsoft announced support for Windows Phone 8, in addition to Windows 8 and Apple iOS.
The goal is to make it easy for developers to connect mobile apps to Windows Azure. Satya Nadella, Microsoft Server and Tools president, has touted how the Azure's cloud backend makes is possible for third-party apps like USA Today to provide push notifications across Windows 8 and Windows 8 Phone apps using a single framework.
Today, Microsoft is highlighting the strides it has accomplished since making Azure a developer-friendly cloud platform for iOS and Windows app makers (Android soon).
Sensing an opportunity for its growing cloud business – even if it services the products and app ecosystems of its rivals, Microsoft is rolling out the red carpet for developers that may be tiring of its competitors' cloud infrastructures. While not immune to glitches, Azure has weathered outages better than Amazon – at least in the public eye.
This article appeared on TechWeekEurope. Click here for the full story.
Read also :