Signify And Softcat Secure Deal Praying For Snow And Traffic Jams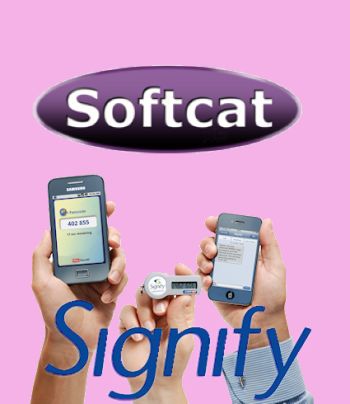 Signify ramps up channel with Softcat and hope for growth in flexible working environments
Security vendor Signify has signed UK reseller Softcat to sell its two factor authentication to businesses wanting safer remote access, as the big freeze creates massive demand for flexible working.
"Softcat is the ideal partner for us," said Dave Abraham, CEO at Signify, which claims to be 100 per cent channel oriented. "Softcat has an enviable reputation for independence. Meanwhile, we can focus on what we do best – providing the best secure alternative to passwords."
Weather updates
A combination of bad weather and bad transport services has created a surge in demand for flexible working systems, the key to which is secure remote access, said Abraham. A fully-hosted two-factor authentication (2FA) application makes it easy and cost-effective for end users to set these systems up and resellers are the enablers. Signfiy claimed it can help resellers like Softcat to capitalise on the boom.
This could be the one business opportunity where tokenism counts for an awful lot, explained Abraham. Signify's offering to the channel includes hardware tokens, software tokens and SMS One Time Passcodes for small businesses and large enterprises.
"Businesses are worried about IT security and Signify's hosted approach makes it easy to implement," said Matt Helling, network and security manager at Softcat. "We can offer customers the benefits of two-factor authentication without the hassle of implementing and running it themselves."
Read also :