Splunk Opens ROI Kimono To Possible Suitor IBM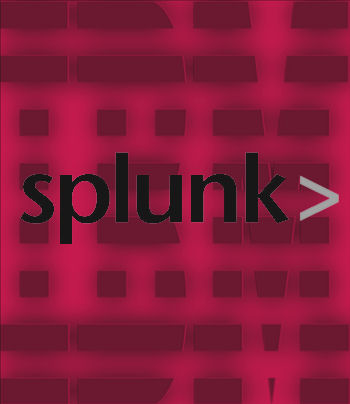 Splunk customer Ceryx claims 200% return on its investment as rumours of an IBM buyout gain momentum
Unified comms service provider Ceryx has reported a return on investment (ROI) of over 200 percent after using Splunk Enterprise to analyse machine data used in its business IT services.
The timing of the revelation is interesting, though probably not linked, as rumours fly of an impending acquisition by IBM, with an outside bet on Oracle, as reported by Bloomberg. Last week, as a result of speculation surrounding Splunk and IBM, the Splunk share price rose by 8.4 percent to $32.27 (£20.05) at the close of Nasdaq in New York . Today it had risen slightly to $33.14 (£20.59).
Ring of success
In the Ceryx case study, the Splunk software traced messages through its email firewall service, which monitors email flow to protect customers from spam and illicit email. Ceryx reported that it cut message-tracking workflows tasks eight-fold and dramatically improved response times. By simplifying compliance reporting the company was able to reassign junior staff to the job and save money. Ceryx also claimed that automation had shortened training time and reduced critical security tasks down to minutes.
"Splunk software helped us control operating costs while keeping up with growth," said Derek Mock, director of software development, Ceryx. Compliance and operational reporting are no longer a worry, he claimed.
With SaaS service providers like Ceryx generating enormous volumes of machine data every second of every day, there is a massive reporting challenge, claimed Steve Sommer, Splunk's CMO. Lurking with that data are answers to critical questions that Ceryx and its customers need to answer fast.
"Splunk software provides them a way to zero in on relevant information, automate manual workflows, and spot security threats faster than using traditional approaches," said Sommer, "As a they instant benefits and almost immediate ROI."