Netutils Adds Ipanema AppWork To Cloud Platform Spec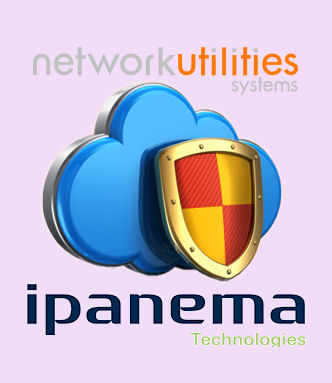 Network Utilities has included Ipanema Technologies' AppsWork in its planned Cloudutils cloud services platform
Network Utilities (Netutils) has partnered Ipanema Technologies to provide application performance controls within Netutils' forthcoming cloud management services platform Cloudutils.
Cloudutils is expected to be launched at the end of this month during Cloud Expo Europe. The platform will comprise three elements: Managed Guest Access, Secure Radius, and App Performance.
Managing a secure cloud
Cloudutils App Performance will comprise Ipanema's AppsWork to optimise performance across the cloud WAN and address one of the weak point of cloud implementation. The arrival of bring your own device (BYOD) and bring your own application (BYOA) technologies puts added stresses on a cloud network and Netutils has entered the partnership to ensure the smooth running of networked applications.
Michele Lewington, managing director of Netutils, said, "We chose AppsWork because it's the only cloud service we've seen on the market that combines full application visibility and performance guarantee with simplicity built in."
She claimed that AppsWork hands back control of the network to the IT staff and fits well within Cloudutils aim to secure service provisioning.
AppsWork addresses several pain points, such as poor end-user experience, reliability, and the costs associated with on-premise and cloud-based business applications. Cloudutils will be charged on a monthly charge per user.
Netutils aim for its services is to offer the same degree of reliability and security to all businesses that has so far been the preserve of larger enterprises, by removing the need for a large capital investment to provision the facilities required.
Rogier van der Wal, vice president of Cloud Services at Ipanema, said, "The time is ripe for a network solution that allows organisations to better control applications on their networks, and this, combined with Netutils' prominence within the secure networking market, means that it's an exciting time for AppsWork."
Read also :