UK Outsourcing Holds Up In A Depressed EMEA Market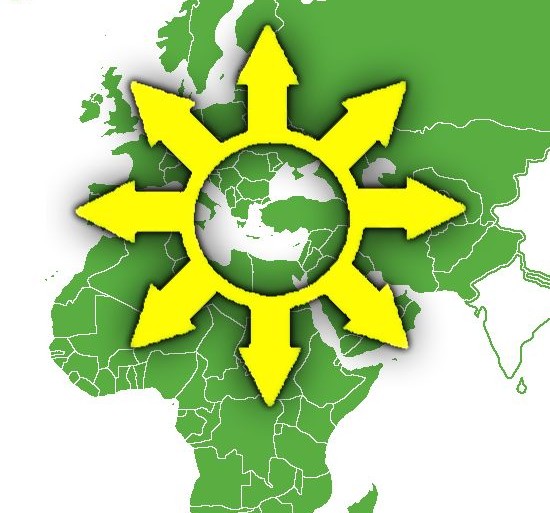 Despite a record-breaking 2011, last year was a reality check for the outsourcing market, ISG reports
The UK bucked the trend of other the Europe, Middle East and Africa (EMEA) zones in the outsourcing market in 2012 and with an annual contract value of £3.1 billion representing a 38 percent share of the region's market.
This 20 percent rise on 2011 resulted from some particularly lucrative facilities management contracts within the financial services sector, analyst firm Information Services Group (ISG) noted in its 4Q12 EMEA TPI Index.
Dramatic fall
ISG's quarterly report looks at commercial outsourcing contracts valued at over €4m (£3.4m) per year which amounted to a  €2.1 billion (£1.8bn) market during the final quarter of 2012, a decline of  six percent compared with the third quarter.
Although, this is a dramatic fall of 29 percent on the same quarter in the previous year, it's not as bad as may at first be thought because it was being compared with a particularly strong fourth quarter in 2011, the analyst reported.
Over the year, 2012 showed a decline of  12 percent with an annual contract value of €8.2 billion (£6.9bn). The total number of contracts awarded were individually higher in value but at 434 represented a drop of 21 percent on a record-breaking 2011.
Putting a positive spin on the figures, John Keppel, president of ISG North Europe, commeted, "It is important that we consider these contract counts for 2012 within their larger and quite significant historical context. Remarkably EMEA contract numbers have nearly doubled since 2007. Several factors account for this: more restructurings returning to market, more multi-sourcing and more new contracts coming online from first adopters."
BPO bubbling
Business process outsourcing (BPO) was particularly strong across EMEA, the highest figures since the onset of the recession, but IT outsourcing (ITO) contracts were the lowest recorded in the past five years.
"Whereas ITO has been the mainstay of organisations looking to cut costs in a challenging business climate, EMEA companies are now looking beyond it to BPO value propositions, which can deliver a more profound business change," Keppel explained.
His predictions for the global outsourcing market during the next few quarters are similarly mixed.
"We anticipate a healthy influx of awards in the first quarter, possibly followed by lower levels in the second. The short-term pipeline appears robust and better than ever, according to the service providers we speak to, yet the longer-term view has not yet crystalised," he said.
Read also :